On this dayApr 30, 1892
White Mob Lynches Ephraim Grizzard in Nashville, Tennessee
On April 30, 1892, a white mob lynched an African American man named Ephraim Grizzard in Nashville, Tennessee, just days after the lynching of his brother, Henry. In the middle of the afternoon, the unmasked mob dragged Ephraim Grizzard from the Nashville jail, stripped him naked, beat and stabbed him severely, and then hanged him from the Woodland Street Bridge. As Mr. Grizzard's corpse swayed in the air, members of the mob riddled his body with bullets. Thousands of spectators viewed the brutal scene as Mr. Grizzard's mutilated body was reportedly left on display for almost 90 minutes.

Several days before, on April 27, two white girls reported that Black men had assaulted them. Four or five Black men were quickly arrested and taken to jail, including Ephraim Grizzard, and his brothers Henry and John. During this era of racial terrorism, white people's allegations against Black people were rarely subject to scrutiny, and suspicion quickly settled on Black communities whether or not evidence supported a charge. Before the young men could be investigated or tried, a lynch mob had formed, intent on taking their lives. According to news reports, as the white mob broke down the jail doors, they chanted, "Remember our homes; think of our wives, our daughters and mothers!"

On April 28, the mob seized and lynched Henry Grizzard. Two days later, his brother Ephraim was the victim. Despite the bold, public nature of both lynchings, no one was held accountable for either of the brothers' deaths. They are among four documented African American victims of lynching killed in Davidson County, Tennessee, between 1877 and 1950.
About EJI
The Equal Justice Initiative works to end mass incarceration, excessive punishment, and racial inequality.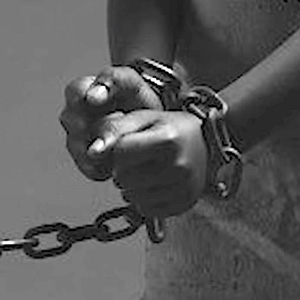 Learn more
About this website
Until we confront our history of racial injustice and its legacy, we cannot overcome the racial bias that exists today.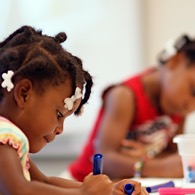 Learn more