On this dayApr 27, 2015
States "Celebrate" Confederate Memorial Day
On April 27, 2015, several Southern states held an annual celebration to mark Confederate Memorial Day -- in memory of the April 1865 surrender of Confederate General Joseph Johnston.

Confederate Memorial Day ceremonies originated immediately after the Civil War as celebrations of the Confederacy, in which veterans would parade in full uniforms with songs, flowers, and speeches about the "Lost Cause." According to Purdue University professor Caroline E. Janney, "It is a way to sustain an identification as a Confederate. It's a way to sustain your southern identity and to continue to resist the federal government." But for many, the Confederate identity that the holiday celebrates is inextricably linked with a history of racism and slavery. Slavery was, after all, written into the Constitution of the Confederate states, which mandated that no law could curtail the right of white people to own "negro slaves," and that enslaved people could not ever be discharged from their service. For many, a state holiday honoring the Confederacy is a hurtful reminder of a brutal and unjust history.

This perception is heightened when overtly racist groups like the Ku Klux Klan mark Confederate Memorial Day with hate-filled ceremonies. In Mississippi, the KKK group United Dixie White Knights celebrated Confederate Memorial Day in 2015 by burning a cross, in addition to raising the Confederate flag and reciting the Confederate pledge.

In April each year, including this year, several states continue to "celebrate" and observe Confederate Memorial Day.
About EJI
The Equal Justice Initiative works to end mass incarceration, excessive punishment, and racial inequality.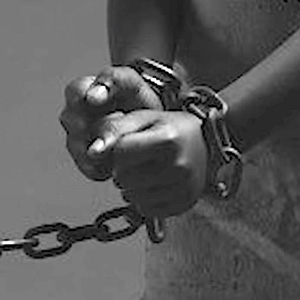 Learn more
About this website
Until we confront our history of racial injustice and its legacy, we cannot overcome the racial bias that exists today.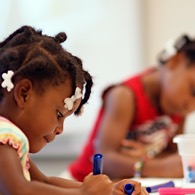 Learn more