On this dayApr 26, 1960
White Mob Attacks Black Demonstrators at Segregated Mississippi Beach
On April 26, 1960, Black demonstrators engaged in a locally-organized nonviolent protest and walked onto Biloxi Beach on Mississippi's Gulf Coast in order to hold a "wade-in" challenging the segregated beach area. The Black activists were met by a group of angry white people who told them to leave the beach. When the Black people refused to leave, the white mob attacked them with sticks, clubs, pipes, and whips while local law enforcement did nothing to intervene. When white airmen from a nearby Air Force base tried to protect injured protesters, they too were attacked.

The violence on the beach spurred several more violent encounters in the city of Biloxi; white people harassed, attacked, and even shot at Black residents, and many Black people had to be escorted from their jobs to their homes by deputies in order to avoid the violence. Others chose to stay at their workplaces rather than attempt to travel home that night.

The Biloxi beach riots led to the creation of a Biloxi NAACP branch and also catalyzed a legal fight to open local beaches to people of color. The U.S. Department of Justice filed a lawsuit to desegregate beaches in 1960, and 12 years later beaches in Mississippi were officially desegregated.
About EJI
The Equal Justice Initiative works to end mass incarceration, excessive punishment, and racial inequality.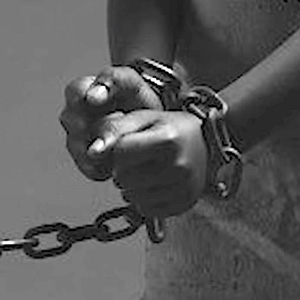 Learn more
About this website
Until we confront our history of racial injustice and its legacy, we cannot overcome the racial bias that exists today.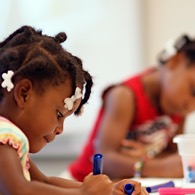 Learn more