On this dayApr 25, 1959
White Mob Murders Mack Charles Parker In Mississippi
On April 25, 1959, a white mob in Mississippi killed a Black man named Mack Charles Parker. Mr. Parker had been accused of raping a white woman but emphatically denied the accusations. Statements from those in the community suggested that the woman fabricated the rape claims to hide her consensual affair with a white man in a nearby town, and police officers garnered no conclusive evidence implicating Mr. Parker. Nevertheless, local white men formed a mob intent on killing Mr. Parker before he could stand trial.

Days after Mr. Parker was transferred from the Hinds County Jail in Jackson to the Pearl River County Jail, a mob seized him from his cell, beat him, and dragged him outside. Bleeding profusely, Mr. Parker begged for his life but the mob drove to the Bogalusa bridge, pulled him from the car and shot him dead. The mob then put chains around Mr. Parker's body and threw him into the Pearl River; his body was found more than a week later.

Despite an FBI investigation that identified many members of the lynch mob, no one was ever indicted in Mr. Parker's murder.
About EJI
The Equal Justice Initiative works to end mass incarceration, excessive punishment, and racial inequality.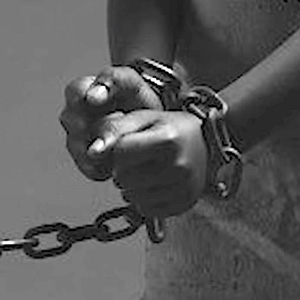 Learn more
About this website
Until we confront our history of racial injustice and its legacy, we cannot overcome the racial bias that exists today.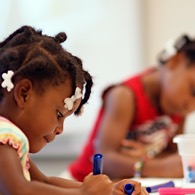 Learn more