On this dayApr 21, 2007
White Parents Protest Georgia High School Holding First Racially Integrated Prom
On April 21, 2007, Turner County High School students attended the school's first racially integrated prom. Located in Ashburn, Georgia, a small, rural, peanut-farming town of 4,400 residents, the school's racial demographics reflected those of the local community: 55% Black and 45% white. The prom theme, "Breakaway," was chosen to signify a break from the tradition of privately-funded, separate "white" and "Black" proms sponsored by parent groups.

The school administration's handbook provided for funding an official school-wide prom but stipulated that the senior class officers and student body had to express genuine support for an integrated event. During the 2006-2007 school year, the school's four senior class officers—two white and two Black—approached the principal to discuss holding a school-wide prom. Regarding the segregated proms, senior class president James Hall said, "Everybody says that's just how it's always been. It's just the way of this very small town. But it's time for a change."

Turner County High School's class of 2007 also abandoned the "tradition" of electing both a white and a Black homecoming queen. White parents still held a private, white-only prom one week before the school-wide event and some parents refused to allow their children to attend the integrated prom. Principal Chad Stone, who is white, said he would not make efforts to end private proms for future classes but favored the integrated approach, "We already go to school together. Let's start a tradition so that 20 years from now, this is no big deal at all."
About EJI
The Equal Justice Initiative works to end mass incarceration, excessive punishment, and racial inequality.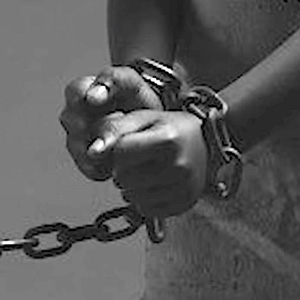 Learn more
About this website
Until we confront our history of racial injustice and its legacy, we cannot overcome the racial bias that exists today.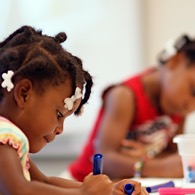 Learn more