On this dayApr 22, 1987
U.S. Supreme Court Rules Racial Bias "Inevitable" in Criminal Justice System
On April 22, 1987, the U.S. Supreme Court rejected a Black man's death penalty appeal grounded in claims of racial inequality and instead accepted proven racial sentencing disparities as "an inevitable part of our criminal justice system."

In October 1978, a Black man named Warren McCleskey was convicted of killing a white police officer during a robbery and was sentenced to death. On appeal, Mr. McCleskey's lawyers argued that Georgia's capital punishment system was racially biased in violation of the Eighth and Fourteenth Amendments. In support of his argument, the lawyers presented statistical evidence that race significantly impacted the likelihood of a death sentence.

University of Iowa professor David Baldus had conducted a rigorous statistical analysis of more than 2,000 Georgia murder cases and found that prosecutors were more likely to seek the death penalty and juries were more likely to impose it in cases involving Black defendants and white victims. Even after controlling for crime-specific variables, the Baldus study concluded Black defendants accused of killing white victims faced the highest likelihood of receiving the death penalty.

In its 5-4 decision in McCleskey v. Kemp, the Court accepted the Baldus study's findings as valid but held that the evidence was not enough to reverse the conviction and sentence because there was no proof that any individual had intentionally discriminated against Mr. McCleskey on the basis of race. In other words, without clear evidence that the discrimination was impactful and purposeful, the Court would not act. In dissent, Justice William Brennan wrote that the majority was motivated to deny relief by a "fear of too much justice."

The Court's ruling upheld the constitutionality of racially biased capital punishment in America and remains the law today. The U.S. has executed more than 1,200 people since 1987, including Warren McCleskey, who died in the electric chair on September 26, 1991.
About EJI
The Equal Justice Initiative works to end mass incarceration, excessive punishment, and racial inequality.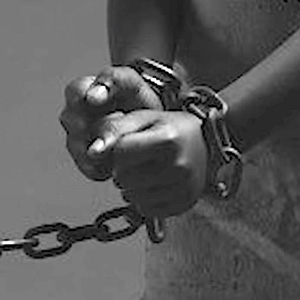 Learn more
About this website
Until we confront our history of racial injustice and its legacy, we cannot overcome the racial bias that exists today.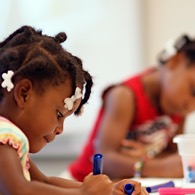 Learn more