On this dayApr 17, 1915
White Mob Lynches Black Man Accused of Stealing Meat in Georgia
In the early morning hours of April 17, 1915, a Black man named Caesar Sheffield was taken from jail and shot to death by a mob of white men near Lake Park, Georgia. Mr. Sheffield, a husband and father in his 40s, had been arrested and jailed for allegedly stealing meat from a smokehouse owned by a local white man. Before he could be tried for this alleged offense, white men formed a mob and seized him from the unprotected jail.

During this era of racial terror lynching, the deep racial hostility that permeated American society burdened Black people with a presumption of guilt that often served to focus suspicion on Black communities after a crime was discovered, whether evidence supported that suspicion or not. This racial hostility and presumption of guilt frequently proved deadly, even for petty offenses like theft. Although the Constitution's presumption of innocence is a bedrock principle of American criminal justice, Black Americans like Caesar Sheffield were often denied this protection or their right to a fair trial and instead were lynched by white mobs.

The mob had little difficulty abducting Mr. Sheffield from the jail, since the building had been completely abandoned and no law enforcement officials were present. As was often the case during this era, police and jail officials charged with protecting those in their custody abdicated that responsibility and left Black people like Mr. Sheffield vulnerable and unprotected from the known threat of lynching. Once they had Mr. Sheffield, the white men shot him to death in a nearby field; his body was found later that day, riddled with bullets.

No arrests were made following the lynching of Caesar Sheffield, and no one was ever held accountable for his death. He is one of at least 594 Black people lynched in Georgia between 1877 and 1950 and one of more than 6,500 victims of racial terror lynching that EJI has documented between 1865 and 1950. To learn more, explore EJI's reports, Lynching in America and Reconstruction in America, and read here about the presumption of guilt and dangerousness that today continues to make people of color vulnerable to racial violence, wrongful convictions, and unfair treatment.
About EJI
The Equal Justice Initiative works to end mass incarceration, excessive punishment, and racial inequality.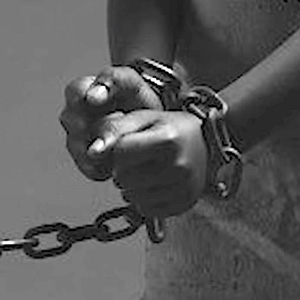 Learn more
About this website
Until we confront our history of racial injustice and its legacy, we cannot overcome the racial bias that exists today.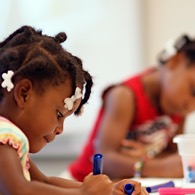 Learn more