On this dayApr 17, 2007
David Ritcheson, Latino Teen, Describes Vicious Hate Crime Attack to Congress
On April 17, 2007, David Ritcheson testified before the U.S. House of Representatives Judiciary Committee in favor of strengthening federal hate crime laws. One year before, at age 16, he had been viciously attacked by two white teenagers at a house party in Spring, Texas.

At the party, David Tuck and Keith Turner were outraged when they heard that David Ritcheson had tried to kiss a white girl. The two teens knocked the Latino boy unconscious, dragged him outside, and assaulted him for approximately fifteen minutes while calling him a "beaner" and shouting "white power" and "Aryan nation." After they stripped Ritcheson naked, Tuck cut his chest with a knife and burned his stomach repeatedly with a cigarette. Turner then placed a pole in Ritcheson's rectum and held it in place while Tuck kicked it deeper into Ritcheson's body. Afterward, the two teens doused the injured boy in bleach.

At least two other white teenagers witnessed the beating but did nothing to help and later went to sleep in the house. The mother of one of the witnesses was home, but claimed she slept through the incident. Medical help was not summoned until hours after the attack, when a witness awoke and found Ritcheson still laying in the backyard.

After three months in the hospital and more than thirty surgeries, Ritcheson was able to return to school confined to a wheelchair and wearing a colostomy bag. "With my humiliation and emotional and physical scars came the ambition and strong sense of determination that brought out the natural fighter in me," Ritcheson testified in Congress. "I am glad to tell you today that my best days still lay ahead of me." Both David Tuck and Keith Turner were prosecuted, convicted, and sent to prison for the attack. Two and a half months after his testimony before Congress, David Ritcheson committed suicide.
About EJI
The Equal Justice Initiative works to end mass incarceration, excessive punishment, and racial inequality.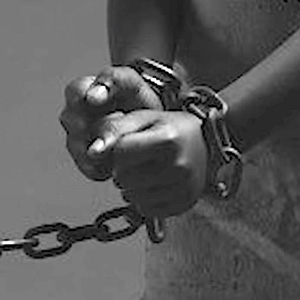 Learn more
About this website
Until we confront our history of racial injustice and its legacy, we cannot overcome the racial bias that exists today.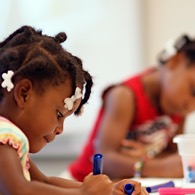 Learn more