On this dayApr 16, 1945
Major League Baseball Refuses to Integrate After Black Players Were Abused
On April 16, 1945, the Boston Red Sox reluctantly held a Major League tryout for Black ballplayers in the Negro Baseball League that many regarded as some of the best players in the world, but the team refused to sign any of them due to "an unwritten rule at that time against hiring Black players."

Future Hall of Famer Jackie Robinson, along with Marvin Williams and Sam Jethroe, traveled thousands of miles to attend the tryouts. During the workout, which was attended only by Red Sox team management, players were taunted and endured shouts from the stands including "get those niggers off the field." Red Sox managers abandoned all three Black ballplayers and sent them home without contracts or even the courtesy of a response from the team managers.

Wendell Smith, a Black sports writer, had arranged the tryouts. Prior to the event, Mr. Smith approached Isadore Muchnick, a politician who was running for re-election in a predominantly Black district in Boston, and encouraged him to use his political power to ensure these tryouts happened. It was only after Mr. Muchnick threatened to ban Boston baseball clubs from playing on Sundays that the Red Sox and Braves, another Boston team at the time, agreed to host tryouts for Black ballplayers. Both teams delayed the tryouts on numerous occasions, and the Braves ultimately cancelled theirs altogether. While the Red Sox technically held their try out, as Mr. Jethroe would later note, it was "a joke."

Major League Baseball remained racially segregated until 1947, sustained by the tacit agreement among team managers that Black players were not to be signed by teams and should be restricted to playing in their own separate "Negro league."

Two years after this tryout, Jackie Robinson formally broke the baseball "color line" when he played his first game for the Brooklyn Dodgers in April of 1947. He was inducted into the Baseball Hall of Fame in 1962, and his uniform number, 42, was formally retired from Major League Baseball after his retirement to honor his achievements. In April 1950, Sam Jethroe, who many considered the fastest man in baseball, was finally signed to a major league contract with the Boston Braves and won the National League Rookie of the Year Award at the age of 33. Marvin Williams never received an MLB contract.

The Boston Red Sox remained segregated until 1959—14 years after Jackie Robinson's original tryout and two seasons after Mr. Robinson retired. The team rostered its first Black player, Pumpsie Green, only after the NAACP charged them with racial discrimination and the Massachusetts Commission Against Discrimination forced them to integrate. They were the last team in MLB to accept Black players.

To learn more about the era of segregation in the U.S., read EJI's report, Segregation in America.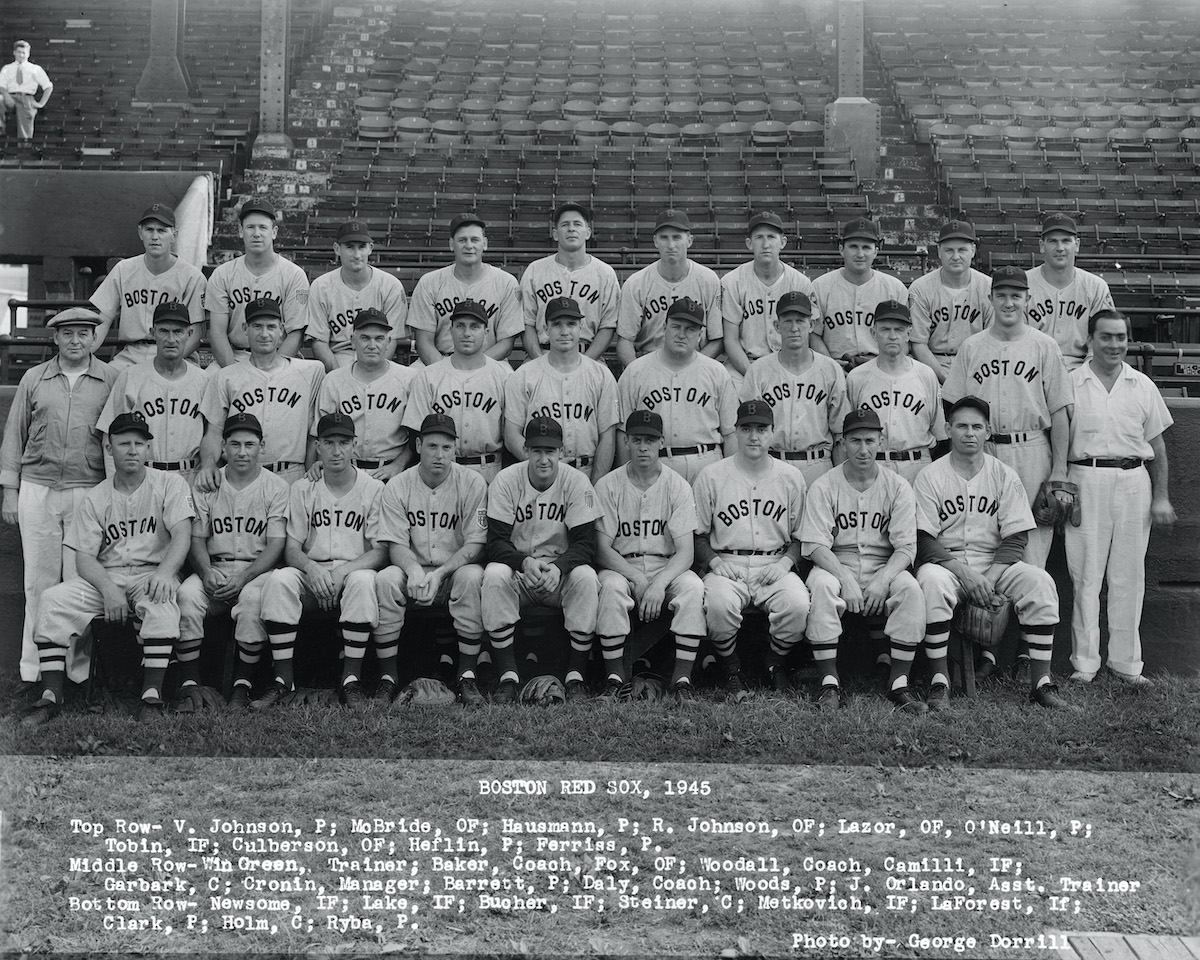 The 1945 Boston Red Sox team. (Sporting News Archive/Getty Images)
About EJI
The Equal Justice Initiative works to end mass incarceration, excessive punishment, and racial inequality.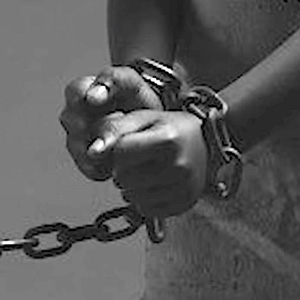 Learn more
About this website
Until we confront our history of racial injustice and its legacy, we cannot overcome the racial bias that exists today.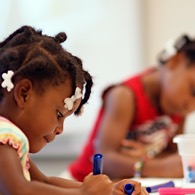 Learn more