On this dayApr 16, 1848
Enslaved Africans Attempt Escape in Washington, D.C.; Later Captured and Punished
On Sunday, April 16, 1848, at least seventy-five Black men, women, and children were aboard a sixty-four-foot cargo ship nicknamed the Pearl, trying to escape enslavement in the Washington, D.C. area. They set off one day before, because Saturday was a traditional day of rest for enslaved people and the two white abolitionists who charged the ship -- Daniel Drayton and Edward Sayres -- reasoned the escape would not be detected for at least a day.

In mid-nineteenth century Washington, D.C., slavery was legal, pervasive, and a source of significant and growing tension. Abolitionists maintained a forceful presence in business and politics throughout the city and enslaved people escaping bondage in the nation's capital often fled to Pennsylvania, a free state only eighty miles away.

The plan to escape aboard the Pearl seemed destined for success until the wind unexpectedly changed direction at the mouth of the Potomac River, forcing the group to anchor and wait for better weather. By Monday, white slave-holding families in the city had been alerted to the escape. Thirty armed men promptly boarded a steamboat and chased down and captured the Pearl while it was still at rest. Mr. Drayton and Mr. Sayres were imprisoned for several years, until President Millard Fillmore granted them a pardon in 1852. The Black people who had bravely risked their lives seeking freedom were re-enslaved and many were sold "down the river" to brutal cotton and sugar plantations in the South as punishment. The escape attempt also sparked three days of riots in Washington D.C., as pro-slavery rioters attacked local abolitionists.
About EJI
The Equal Justice Initiative works to end mass incarceration, excessive punishment, and racial inequality.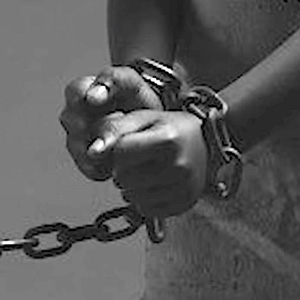 Learn more
About this website
Until we confront our history of racial injustice and its legacy, we cannot overcome the racial bias that exists today.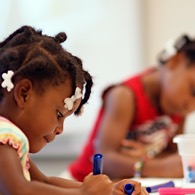 Learn more