On this daySep 24, 1964
At Least 7,500 White Demonstrators Protest Racial Integration of New York City Schools
On September 24th, 1964, a decade after Brown v. Board of Education ruled that schools must be racially integrated, a crowd of at least 7,500 demonstrators, almost all of whom were white, marched outside New York City Hall to protest a policy aimed at increasing racial integration in the city's public school system. The protest was organized by two groups formed by white parents: the Parents and Taxpayers Coordinating Council and the Joint Council for Better Education.

The protestors arrived at City Hall with placards to picket against the Board of Education's decision to institute a compulsory busing program, transferring students to and from only eight elementary schools in the New York City area; four of these schools had mostly white students and four were predominantly Black.

The week prior, the same two groups of white parents sponsored a two-day school boycott at the start of the school year to protest the busing policy. During the boycott, pupil absences were more than double the usual number. The boycott resulted in the loss of $1.6 million in school aid to the New York City public school system because the aid, "intended to compensate communities with rising school populations," was calculated on the basis of the number of students in attendance at the start of September.

Outside City Hall on September 24, the crowd carried signs that read "we'd rather fight than bus." The executive secretary of the Parents and Taxpayers Coordinating Council, a white woman named Rosemary Gunning, argued that they were "asking only that the [City] Council take a position in favor of the traditional neighborhood school concept." Protestors attempted to storm the City Hall after the council members inside voted to uphold the busing initiative, but they were stopped by the police.

To learn more about white Americans' massive resistance to racial integration and civil rights, read EJI's report Segregation in America.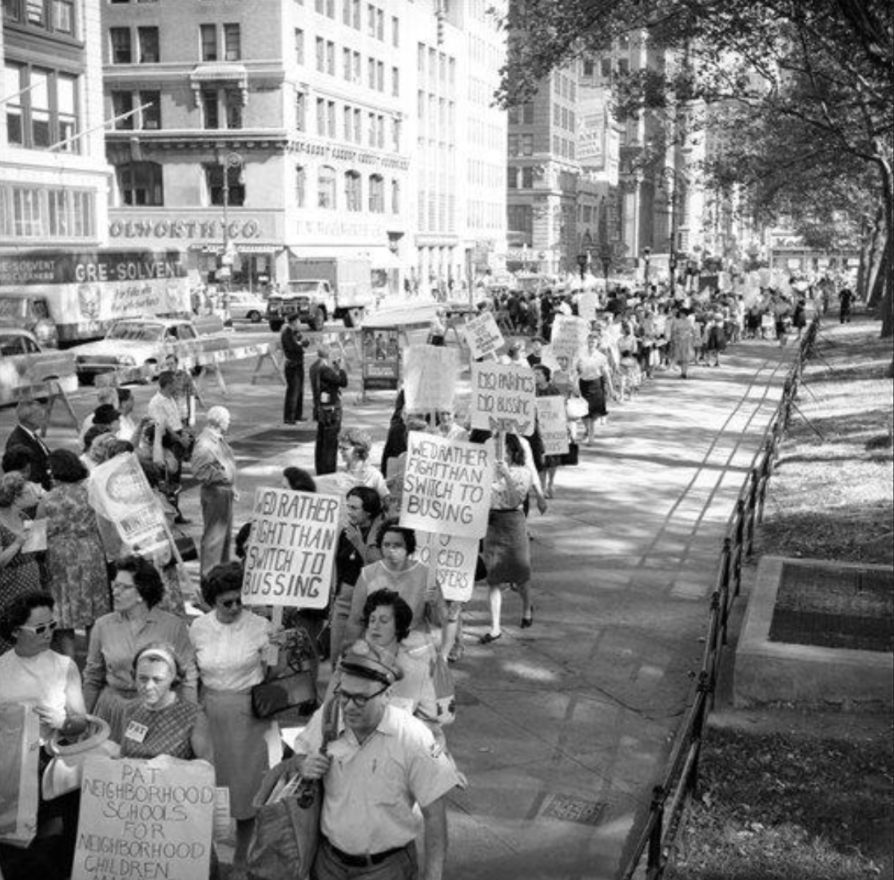 About EJI
The Equal Justice Initiative works to end mass incarceration, excessive punishment, and racial inequality.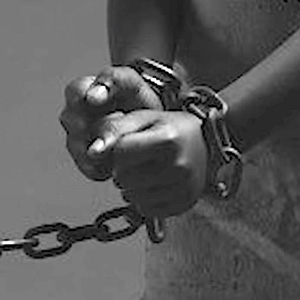 Learn more
About this website
Until we confront our history of racial injustice and its legacy, we cannot overcome the racial bias that exists today.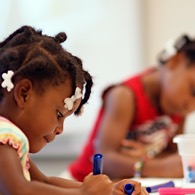 Learn more