On this daySep 23, 1955
All-White Jury Acquits White Men Who Murdered 14-Year-Old Emmett Till
On September 23, 1955, an all-white jury in Tallahatchie County, Mississippi, acquitted Roy Bryant and John Milam, the two white men who murdered Emmett Till, a 14-year-old Black boy. Despite the fact that Black citizens comprised over 63% of Tallahatchie County's population, not a single Black person served on the jury. Under state law, only registered voters qualified as jurors, and not one Black citizen in Tallahatchie County was able to register to vote at the time.

During the summer of 1955, Emmett Till traveled from Chicago to Mississippi to visit his family. One day, Emmett and a group of friends and cousins went to a local store to buy candy. Emmett was later accused of acting "familiar" with the young white female storekeeper, Carolyn Bryant. In response, Roy Bryant, Carolyn's husband, and John Milam, Mr. Bryant's half-brother, abducted Emmett from his great-uncle's home. The men drove Emmett to a storage shed on Milam's property in Drew, Mississippi, where they took turns torturing and beating him with a pistol, before forcing him to load a 74-pound fan into the back of their pick-up truck. The men then drove Emmett to the edge of the Tallahatchie River, ordered him to remove his clothes, and shot him in the head. Once the child was dead, Bryant and Milam chained the fan to his corpse and rolled it into the river.

At trial, several Black witnesses bravely testified for the State against Mr. Bryant and Mr. Milam, despite threats on their life if they dared to testify, including Mose Wright, who testified that Mr. Bryant and Mr. Milam were the men that took Emmett Till from his home. Mr. Till's mother, Mamie Bradley, also courageously traveled from Chicago to attend the trial and identify her son's body.

Mrs. Bryant testified as well, describing the alleged harassment, including a man trying to hold her hand and whistle at her, and identifying the person responsible as a Black man, but refusing to identify Emmett by name. In asking the jury to acquit, defense lawyers called the State's theory of motive "illogical," despite the fact that white mobs in the South had murdered hundreds of Black men accused of similar conduct, with little to no evidence of guilt.

Lawyers for the defense and the prosecution appealed to white jurors' commitment to racial hierarchy. Defense lawyer John Whitten accused civil rights groups of planting Mr. Till's body in the river as a challenge to the "Southern way of life." District Attorney Gerald Chatham told the jury that Emmett deserved punishment for "insulting white womanhood," but argued that Mr. Bryant should have limited his vengeance to "beating [him] with a razor strap."

The jury only deliberated 67 minutes before returning a verdict of not guilty. One juror later said: "We wouldn't have taken so long if we hadn't stopped to drink pop."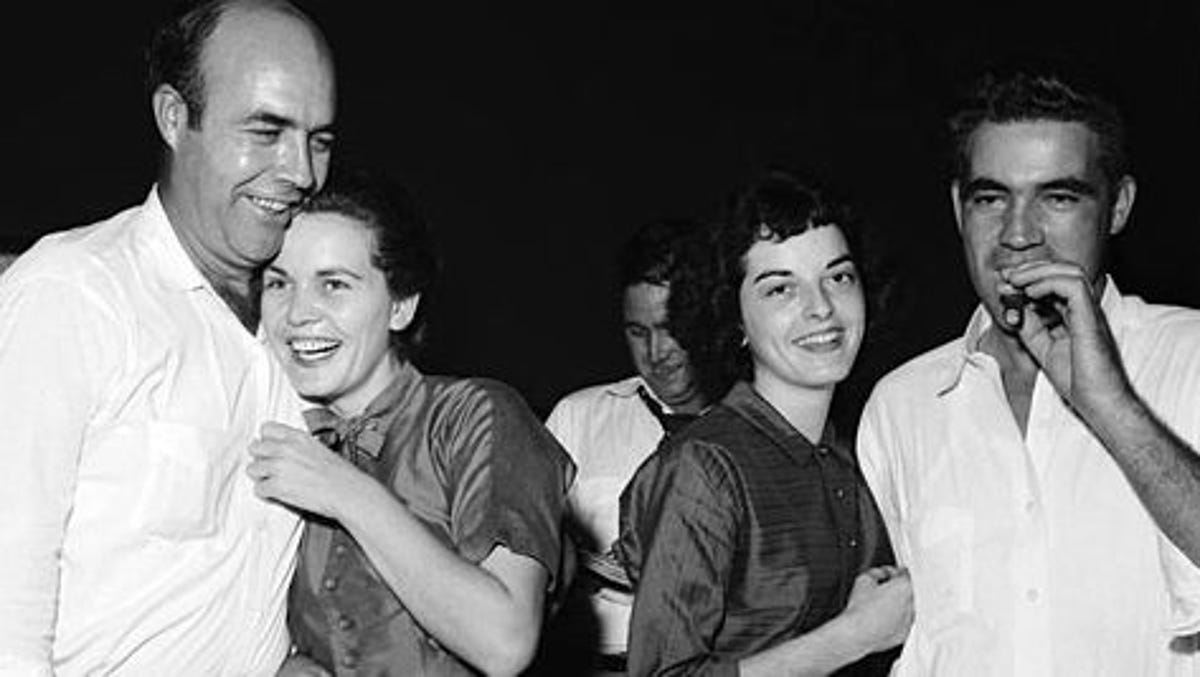 J.W. Milam and Roy Bryant celebrate the acquittal with their wives.
Just a few months later, Look Magazine reportedly paid $4,000 to Mr. Milam and Mr. Bryant for their confessions. In a story published by the magazine on January 24, 1956, Mr. Milam and Mr. Bryant graphically described their abduction of Emmett Till from his uncle's home, admitting that they pistol-whipped him, forced him to disrobe, tied a heavy cotton-gin fan around his neck with barbed wire, shot him, and dumped his body in the Tallahatchie River. Decades later, Mrs. Bryant would also admit that she lied on the stand.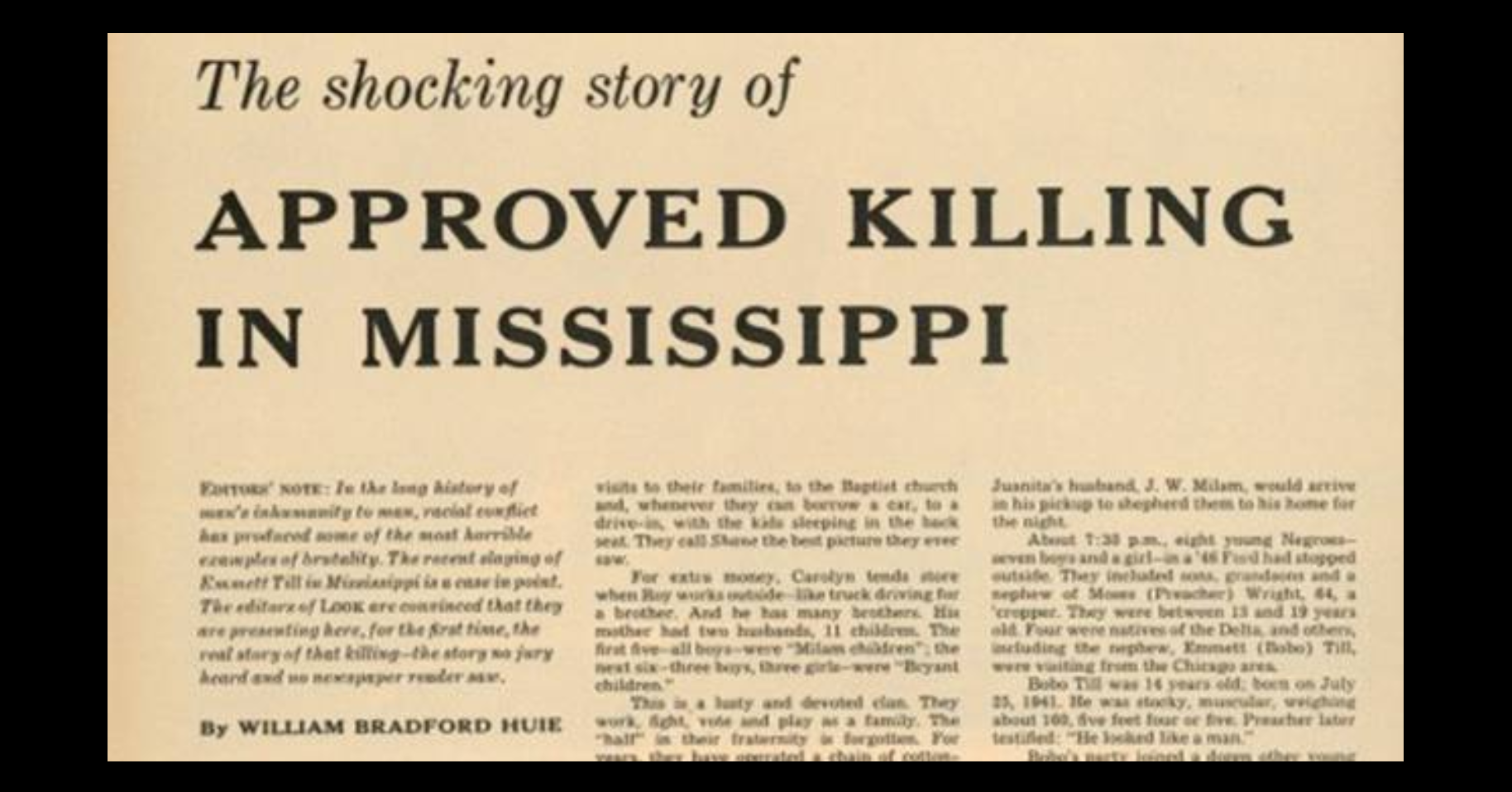 About EJI
The Equal Justice Initiative works to end mass incarceration, excessive punishment, and racial inequality.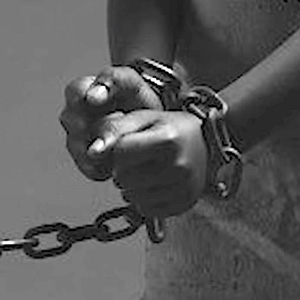 Learn more
About this website
Until we confront our history of racial injustice and its legacy, we cannot overcome the racial bias that exists today.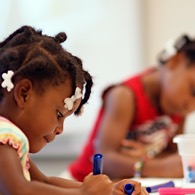 Learn more