On this daySep 17, 1630
White Man Whipped for Interracial Relations in Colonial Virginia
On September 17, 1630, the Virginia Assembly sentenced Hugh Davis, a white man, to be whipped for having a relationship with a Black person. According to records, the Assembly asserted that Mr. Davis "abus[ed] himself to the dishonor of God and shame of Christians, by defiling his body in lying with a negro." Mr. Davis was sentenced to public whipping in front of an audience of Black people, which some historians argue was intended to serve as an example to the Black population. Some evidence suggests that Mr. Davis's partner may have been a Black man, which could have provided additional motivation for the harsh punishment imposed.

Hugh Davis's case is the first known time Virginia authorities punished an individual for interracial sexual relations, but not the last. Throughout the rest of the 17th century, documentation shows that a number of other people—Black and white, enslaved and free—were punished for the same behavior in Virginia. Massachusetts, Pennsylvania, and other territories also enforced prohibitions on interracial relationships during this era.

In the first decades after enslaved Africans arrived in the English Colonies, authorities worked to establish white supremacy as law, racial difference as legal fact, and enslavement as a permanent, hereditary status centrally tied to race. All of those goals required the maintenance of a strict racial hierarchy that, while often allowing the sexual exploitation and abuse of Black men and women by white enslavers, did not condone sexual relationships between Black and white partners interacting as equals.

In 1691, the Virginia Assembly officially moved beyond regulating sexual relations and explicitly outlawed marriage between free white and free Black people. This prohibition remained in effect for nearly 300 years and was enforced well into the 20th century. In 1967, the U.S. Supreme Court held that laws prohibiting interracial marriage were unconstitutional in Loving v. Virginia, bringing to an end more than three centuries of anti-miscegenation laws that began with the case of Hugh Davis.
About EJI
The Equal Justice Initiative works to end mass incarceration, excessive punishment, and racial inequality.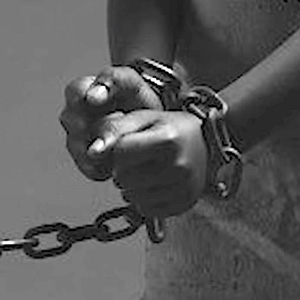 Learn more
About this website
Until we confront our history of racial injustice and its legacy, we cannot overcome the racial bias that exists today.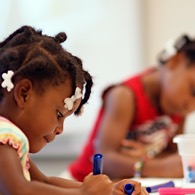 Learn more