On this dayOct 04, 1864
Amidst Racial Terror, Black Men Convene in Syracuse to Demand Equal Rights
On October 4, 1864, 150 Black men representing seventeen states and Washington, D.C., assembled in Syracuse, New York, for the National Convention of Colored Men. Frederick Douglass, a formerly enslaved man who had become a leader in the abolitionist movement, opened the convention by proclaiming, "We are here to promote the freedom, progress, and perfect enfranchisement of the entire colored people of the United States." Although the Civil War did not end for another six months, historians have referred to this four-day gathering as "the first Reconstruction convention."

In its Declaration of Wrongs and Rights, convention members summarized the rights they believed necessary to ensure freedom, progress, and meaningful citizenship:

The right to be heard in Congress[;] the right to respect; that due attention should be given to our needs; that proper rewards should be given for our services, and that the immunities and privileges of all other citizens and defenders of the nation's honor should be conceded to us.

With the end of the war in sight, convention attendees prepared for Reconstruction by establishing the National Equal Rights League (NERL), a Black-led human rights group created to promote full and immediate citizenship for African Americans. The NERL soon launched chapters nationwide. By successfully challenging state-wide segregation statutes, elevating Black men to legislative bodies, and working to create more equitable educational opportunities for Black children, the NERL proved to be an essential focal point for early Reconstruction efforts. The NERL, borne out of this convention, is still recognized as the United States' first human rights organization.
About EJI
The Equal Justice Initiative works to end mass incarceration, excessive punishment, and racial inequality.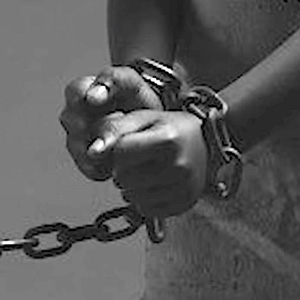 Learn more
About this website
Until we confront our history of racial injustice and its legacy, we cannot overcome the racial bias that exists today.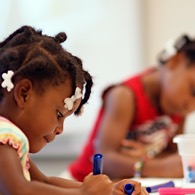 Learn more