On this dayOct 22, 1946
Five White Men Freed in Mississippi Lynching Case, Despite Confession
On October 22, 1946, five white men who beat to death Leon McAtee, a Black man, were freed by the court in Holmes County, Mississippi, even though one of the five had confessed to his own involvement in the murder and implicated the other four men. Before the trial ended, Judge S.F. Davis acquitted Spencer Ellis and James Roberts, finding the evidence insufficient to prove their guilt. The all-white jury then deliberated for 10 minutes before acquitting Jeff Dodd Sr., Jeff Dodd Jr., and Dixie Roberts.

As a tenant on Jeff Dodd Sr.'s farm, Leon McAtee worked a small plot of land for very little pay. When Mr. Dodd's saddle went missing, he suspected Mr. McAtee of stealing it and had the Black man arrested. On July 22, 1946, Mr. Dodd withdrew the charges and police released Mr. McAtee into Mr. Dodd's custody. Mr. Dodd then called Dixie Roberts and together they took Mr. McAtee back to Mr. Dodd's home, where Jeff Dodd Jr., James Roberts, and Spencer Ellis awaited them.

Inside the home, all five men beat Mr. McAtee and whipped him with a three-quarter-inch rope. The men then drove the badly beaten man to his home and presented him to his wife, who later reported that her husband was dazed and muttering about a saddle. The men then drove away with Mr. McAtee in their truck, and Mrs. McAtee fled with her children. Her husband was found dead in a bayou two days later.
About EJI
The Equal Justice Initiative works to end mass incarceration, excessive punishment, and racial inequality.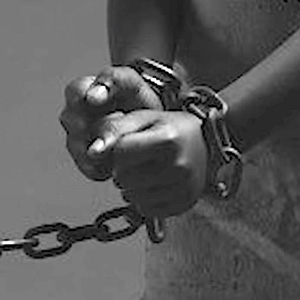 Learn more
About this website
Until we confront our history of racial injustice and its legacy, we cannot overcome the racial bias that exists today.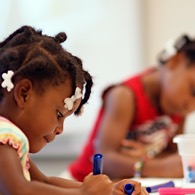 Learn more