On this dayOct 21, 1835
White Mob Attacks Abolitionist William Lloyd Garrison in Boston
William Lloyd Garrison was a prominent white abolitionist and newspaper editor in the 19th century. Born in 1805 to English immigrants in Newburyport, Massachusetts, Mr. Garrison co-founded his first newspaper at age 22 and began to focus on the issue of slavery. In 1829, Mr. Garrison became the co-editor of the Baltimore-based Genius of Universal Emancipation, through which he and his colleagues criticized proponents of slavery.

Unlike most American abolitionists at the time, Mr. Garrison demanded immediate emancipation of enslaved Black people rather than gradual emancipation. In 1830, he founded The Liberator, which continued to publish criticisms of slavery. By that time, Mr. Garrison had become a vocal opponent of the American Colonization Society, which sought to reduce the number of free Black people in America by relocating them to Africa. In 1832, Mr. Garrison helped to organize the American Anti-Slavery Society and sought to keep the organization unaffiliated with any political party. He also advocated for women's equal participation in the organization, a radical stance nearly 90 years before white women in America obtained the right to vote.

On October 21, 1835, Mr. Garrison attended a meeting held by the Boston Female Anti-Slavery Society to hear remarks from George Thompson, a British abolitionist and personal friend. When Mr. Thompson was warned that a pro-slavery mob planned to tar and feather him, he canceled his appearance. Instead, the mob seized Mr. Garrison, dragged him through the streets by a rope around his waist, and threatened to kill him. Mr. Garrison was rescued by police and spent the night in a city jail before leaving Boston the next morning. He nevertheless remained a staunch opponent of slavery and lived to see the institution's abolition 30 years later.
About EJI
The Equal Justice Initiative works to end mass incarceration, excessive punishment, and racial inequality.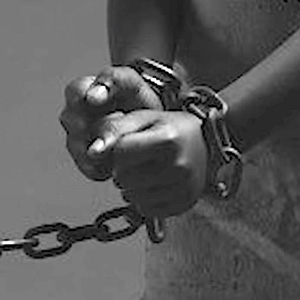 Learn more
About this website
Until we confront our history of racial injustice and its legacy, we cannot overcome the racial bias that exists today.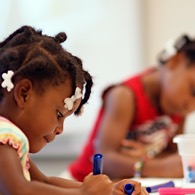 Learn more