On this dayOct 17, 1871
Violence by KKK in South Carolina Forces Pres. Grant to Declare Martial Law
Founded in December 1865 by former Confederate Army officers, the Ku Klux Klan (KKK) operated as a secret vigilante group targeting Black people and their allies with violent terrorism to resist Reconstruction and re-establish a system of white supremacy in the South.

KKK violence was so intense in South Carolina after the Civil War that U.S. Attorney General Amos Akerman and Army Major Lewis Merrill traveled there to investigate. In York County alone they found evidence of 11 murders and more than 600 whippings and other assaults. When local grand juries failed to take action, Mr. Akerman urged President Ulysses S. Grant to intervene, describing the counties as "under the domination of systematic and organized depravity." Mr. Merrill said the situation was a "carnival of crime not paralleled in the history of any civilized community."

In April 1871, President Grant signed the Ku Klux Klan Act, which made it a federal crime to deprive American citizens of their civil rights through racial terrorism. On October 12, 1871, President Grant warned nine South Carolina counties with prevalent KKK activity that martial law would be declared if the Klan did not disperse. The warning was ignored. On October 17, 1871, President Grant declared martial law and suspended the writ of habeas corpus in the same nine counties. Once he did so, federal forces were allowed to arrest and imprison KKK members and instigators of racial terrorism without bringing them before a judge or into court.

Many affluent Klan members fled the jurisdiction to avoid arrest, but by December 1871 approximately 600 Klansmen were in jail. More than 200 arrestees were indicted, 53 pleaded guilty, and five were convicted at trial. Klan terrorism in South Carolina decreased significantly after the arrests and trials, but racial violence targeting Black people continued throughout the South for decades.
About EJI
The Equal Justice Initiative works to end mass incarceration, excessive punishment, and racial inequality.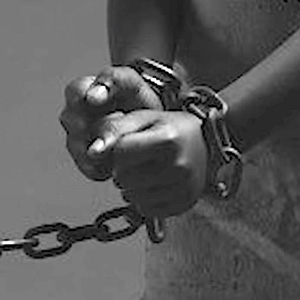 Learn more
About this website
Until we confront our history of racial injustice and its legacy, we cannot overcome the racial bias that exists today.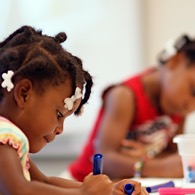 Learn more