On this dayOct 16, 1968
Black Olympic Medalists Face Death Threats and Expulsion For Protesting Racial Inequality
On October 16, 1968, Black Olympic sprinters Tommie Smith and John Carlos, who engaged in a silent protest on the medal stand to bring light to the racial discrimination and violence against Black people in the U.S., were met with hostility by white supporters and the media, and were eventually suspended for their protest.

The 1968 Olympics followed a summer of racial unrest and protest following the assassination of Dr. Martin Luther King Jr. in April, and the murder of Robert Kennedy in June. Police violence and poverty burdened Black communities in ways that attracted international attention.

Mr. Smith and Mr. Carlos placed first and third in the 200-meter dash at the Olympic Games in Mexico City. As the U.S. national anthem played during the medal ceremony, the two men bowed their heads and raised black gloved fists in a protest against racial discrimination in the U.S. Both men wore black socks with no shoes, and Mr. Smith also wore a black scarf around his neck. Mr. Smith raised his right fist to represent Black power, while Mr. Carlos raised his left fist to represent Black unity. Mr. Smith said his black scarf represented Black pride and their black socks without shoes signified Black poverty in America.

The following day, the U.S. Olympic Committee threatened other athletes with stern disciplinary action if they engaged in demonstrations. Acting USOC Director Everett Barnes issued a formal statement to the Olympic International Committee, condemning Mr. Smith and Mr. Carlos, and claiming that the sprinters "made our country look like the devil."

The USOC suspended Mr. Smith and Mr. Carlos from the U.S. Olympic team following a midnight meeting. In the early hours of the morning on October 18, the Committee ordered both men to vacate the Olympic village in Mexico within 48 hours.

Despite their medal-winning performances, the two athletes faced intense criticism in the media and received death threats upon returning home. At the time, their protest was wrongly perceived as a show of disrespect directed toward the American flag and national anthem.
About EJI
The Equal Justice Initiative works to end mass incarceration, excessive punishment, and racial inequality.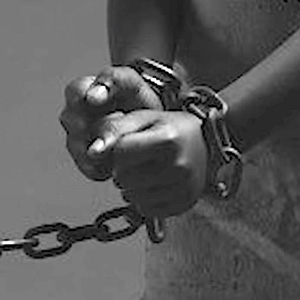 Learn more
About this website
Until we confront our history of racial injustice and its legacy, we cannot overcome the racial bias that exists today.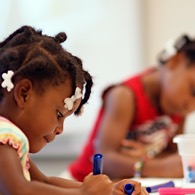 Learn more