On this dayOct 01, 1962
James Meredith Enrolls at University of Mississippi Amidst Riots
In the fall of 1962, the University of Mississippi was the scene of violent riots in protest of James Meredith's attempts to enroll as the segregated school's first Black student. In June 1962, after more than a year of litigation, the United States Court of Appeals for the Fifth Circuit ordered the university to admit Mr. Meredith. In response, on September 13, 1962, Mississippi Governor Ross Barnett gave a televised speech vowing to resist integration.

Mr. Meredith, a 29-year-old Air Force veteran born in Mississippi, sought to enroll at Ole Miss in September 1962. Governor Barnett, a member of the pro-segregation White Citizen's Council, personally blocked him the first two times he tried and sent Lt. Governor Paul Johnson to prevent Meredith's enrollment a third time. On September 28, 1962, the Fifth Circuit unanimously held Governor Barnett in contempt of court for violating his duty to maintain order and to allow Meredith to lawfully enroll.

On September 30, 1962, the next date set for Mr. Meredith's enrollment, mobs formed on campus and riots raged, killing two people and injuring many others. The following day, October 1, 1962, federal marshals sent by President John F. Kennedy successfully escorted Mr. Meredith to enroll as the University of Mississippi's first Black student and accompanied him to his first day of classes.

Mississippi Attorney General Joe Patterson soon instructed university students it was their constitutional right to refuse "to socialize or fraternize with an undesirable student" and unrest continued. Mr. Meredith suffered ongoing isolation, harassment, and violence. In October, students rioted and broke university cafeteria windows as Mr. Meredith ate there; in December, Mr. Meredith's home was struck by shotgun blasts that nearly injured his teenage sister and a dead raccoon was left on his car. Nevertheless, Mr. Meredith remained and on August 18, 1963, he graduated from the University of Mississippi with a degree in political science.
About EJI
The Equal Justice Initiative works to end mass incarceration, excessive punishment, and racial inequality.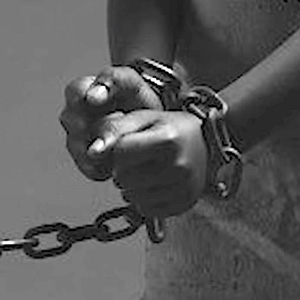 Learn more
About this website
Until we confront our history of racial injustice and its legacy, we cannot overcome the racial bias that exists today.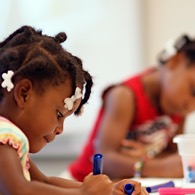 Learn more