On this dayNov 13, 1956
U.S. Supreme Court Finally Strikes Down Segregation on Montgomery Buses
On November 13, 1956, the United States Supreme Court ordered the State of Alabama to desegregate all public buses. This ruling upheld a lower court ruling in Browder v. Gayle that "the enforced segregation of Black and white passengers on motor buses operating in the City of Montgomery violates the Constitution and laws of the United States" and violated the Fourteenth Amendment's guarantee of equal protection under the laws.

In December 1955, seamstress and activist Rosa Parks was arrested for violating bus segregation laws by refusing to give up her bus seat to a white man. In response to Mrs. Parks's arrest and others before her, Montgomery's Black community launched a massive boycott demanding better treatment for Black riders. As the boycott continued for months and months, organizers faced arrest, legal intimidation, and violent attacks.

In the midst of the boycott, on February 1, 1956, Black civil rights lawyer Fred Gray filed a lawsuit challenging Montgomery bus segregation in federal district court. The suit extended the boycott fight to the courts as a strategic extension of the civil rights campaign. Browder v. Gayle presented the claims of four Black women – Aurelia Browder, Claudette Colvin, Susie McDonald, and Mary Louise Smith – who had been discriminated against on Montgomery city buses. The named defendant, W.A. Gayle, was then mayor of Montgomery.

Soon after the Supreme Court announced its decision, Montgomery officials announced the integration of city buses; the bus boycott officially ended in December 1956, after more than a year of consistent and organized activism. Beyond Montgomery, the Browder v. Gayle ruling brought about essential changes in segregation on public transportation and laid the groundwork for much of the civil rights legislation that followed.
About EJI
The Equal Justice Initiative works to end mass incarceration, excessive punishment, and racial inequality.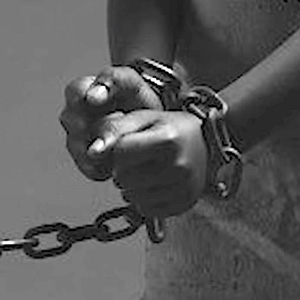 Learn more
About this website
Until we confront our history of racial injustice and its legacy, we cannot overcome the racial bias that exists today.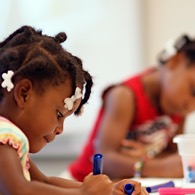 Learn more