On this dayMay 27, 1892
White Mob Destroys Memphis Office of Ida B. Wells's Newspaper
On May 27, 1892, while Black journalist Ida B. Wells was away visiting Philadelphia, a white mob attacked and destroyed her newspaper's office in Memphis, Tennessee, and threatened her with bodily harm if she returned to the city.

Just months before, in March, three Black men had been lynched in Memphis. Ms. Wells, 29, was a local Black schoolteacher, editor, and co-owner of The Free Speech and Headlight newspaper, and a friend of the three men. Though Ms. Wells was already a popular journalist and advocate of Black causes, the lynchings of her friends inspired her to examine the frequency of racial terror lynching and the false charges often used to justify it. She used the newspaper as a forum to share information she gathered.

Looking into the dominant white narrative that lynching was white manhood's appropriate response to the rape of white women by Black men, Ms. Wells found that most Black lynching victims were actually killed for minor offenses or non-criminal transgressions such as failing to pay debts, public drunkenness, engaging in consensual interracial romance, or—as in the case of her friends—challenging white economic dominance.

"Nobody in this section of the country," she wrote, "believes the old threadbare lie that Negro men rape white women." Immediately, Memphis's white newspapers denounced Ms. Wells's editorial, deriding her as a "Black scoundrel" and fanning local white outrage. Just days later, the white mob attacked her newspaper and warned that she would be killed if she returned to the city.

Ms. Wells eventually settled in Chicago, where she married, raised a family, and remained a racial justice activist and vocal opponent of lynching until her death in 1931. Her investigations, speeches, and written publications challenged racial terror during her lifetime and ensured that critical history would not be lost or forgotten for future generations. Her work is a major foundation for EJI's report, Lynching in America: Confronting the Legacy of Racial Terror, as well as the contents of the Legacy Museum and National Memorial for Peace and Justice. A grove on the Memorial site is named in her honor.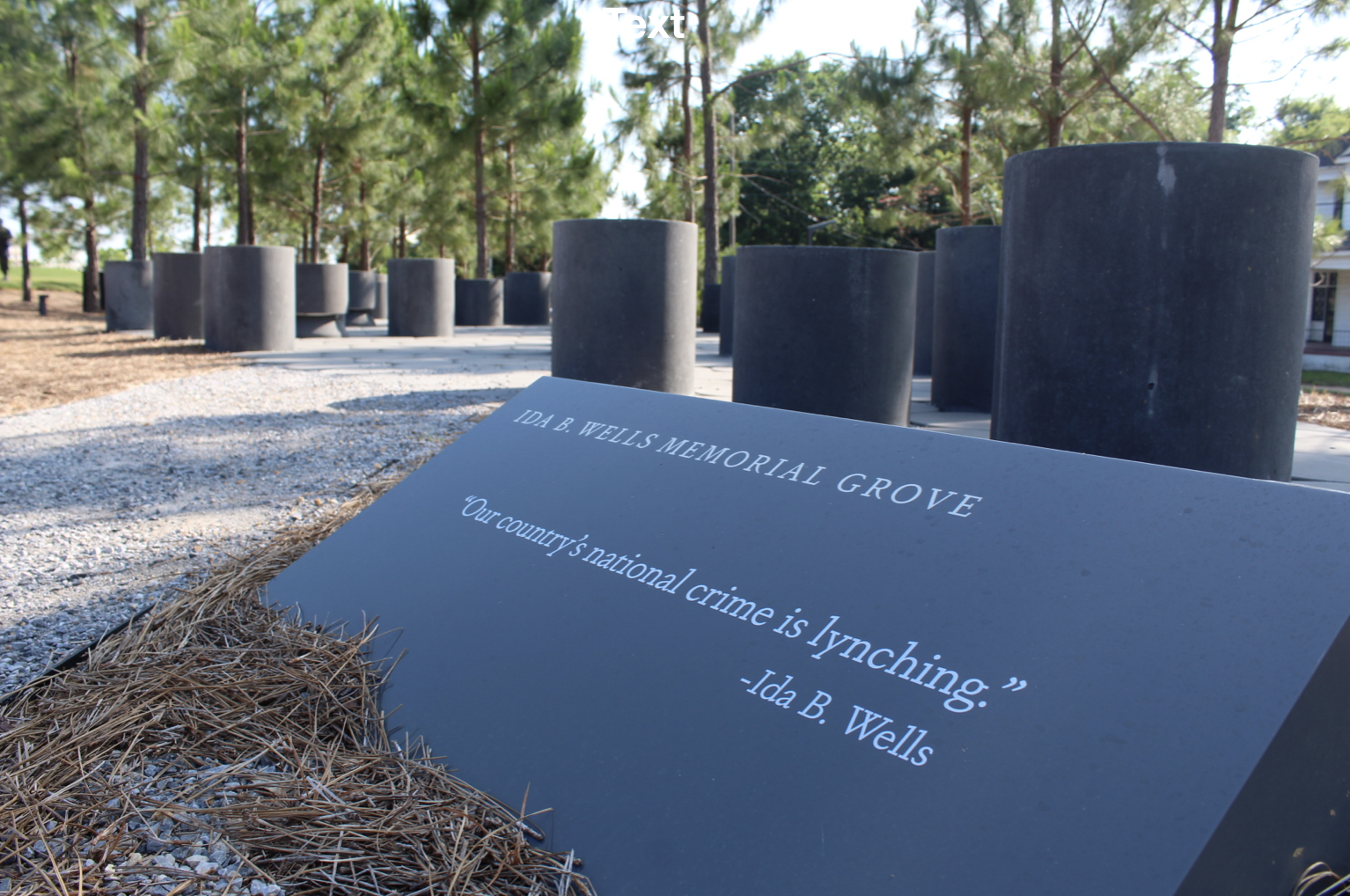 About EJI
The Equal Justice Initiative works to end mass incarceration, excessive punishment, and racial inequality.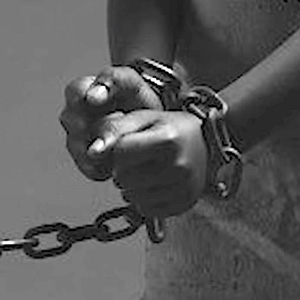 Learn more
About this website
Until we confront our history of racial injustice and its legacy, we cannot overcome the racial bias that exists today.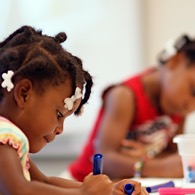 Learn more