On this dayMay 24, 2013
Court Finds Arizona Sheriff's Office Committed Illegal Racial Profiling
On May 24, 2013, Federal District Court Judge G. Murray Snow ruled that the Maricopa County Arizona Sheriff's Office (MCSO), led by Sheriff Joe Arpaio, violated the Fourth and Fourteenth Amendments to the Constitution by conducting raids and traffic stops that targeted Latinos based on race.

Statistical studies indicated that MCSO officers were between four and nine times more likely to stop a Latino driver than a similar non-Latino driver. In addition, though the MCSO's authority to enforce federal immigration law was revoked in 2009, the office continued to conduct immigration-related raids and traffic stops for four years afterward, in violation of federal law and the Constitution. A law enforcement expert at the Department of Justice described the MCSO's actions as the worst example of racial profiling that he had encountered.

Evidence in the case indicated that the observed racial disparities were motivated by anti-Latino bias at the highest levels of MCSO leadership. The office's written policies encouraged the use of race as a factor in determining whether to conduct a traffic stop, and emails recovered from the accounts of high-level MCSO officials revealed they repeatedly expressed anti-Latino sentiment and shared racist images and jokes.
In his May 24th order, Judge Snow held that the MCSO "had sufficient intent to discriminate against Latino occupants of motor vehicles" and "continues to have a facially discriminatory policy of considering Hispanic appearance probative of whether a person is legally present in the country in violation of the Equal Protection Clause." The order enjoined the MCSO from using race as a factor in law enforcement decision-making,
Sheriff Arpaio was later convicted of contempt in 2017 for violating Judge Snow's orders against racial profiling -- but never faced any punishment. Two months after his conviction, and before his sentencing, Sheriff Arpaio received an executive pardon from President Donald Trump.
About EJI
The Equal Justice Initiative works to end mass incarceration, excessive punishment, and racial inequality.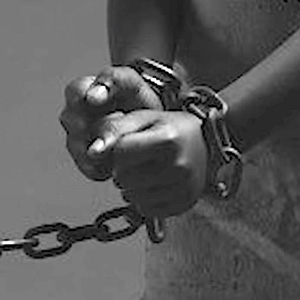 Learn more
About this website
Until we confront our history of racial injustice and its legacy, we cannot overcome the racial bias that exists today.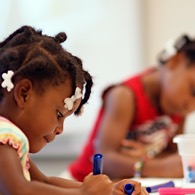 Learn more