On this dayMay 25, 1943
White Workers Riot After Black Workers Promoted in Mobile, Alabama
On May 25, 1943, a riot broke out at the Alabama Dry Dock Shipping Company after 12 African Americans were promoted to "highly powered" positions.

The Alabama Dry Dock and Shipping Company built and maintained U.S. Navy Ships during World War I and World War II. During World War II, the company was the largest employer in Mobile. In 1941, the company began hiring African American men in unskilled positions. By 1943, Mobile shipyards employed 50,000 workers and African American men and women held 7,000 of those jobs. Though small, this increase in Black employees did not please white workers.

In the spring of 1943, in response to President Roosevelt's Fair Employment Practices Committee issuing directives to elevate African Americans to skilled positions, as well as years of pressure from local Black leaders and the NAACP, the Alabama Dry Dock and Shipbuilding Company reluctantly agreed to promote 12 Black workers to the role of welder—a position previously reserved for white employees.

Shortly after the new welders finished their first shift, an estimated 4,000 white shipyard workers and community members armed with pipes, clubs, and other dangerous weapons attacked any Black employee they could find. Two Black men were thrown into the Mobile River by the mobs, while others jumped in to escape serious injury. The National Guard was called to restore order; although no one was killed, more than 50 people were seriously injured, and several weeks passed before African American workers could safely return to work.

Even after the attack, many white employees remained defiant and refused to return to work unless they received a guarantee that African Americans would no longer be hired. When the federal government intervened, the company created four segregated shipways where African Americans could hold any position with the exception of foreman. African Americans working on the rest of the shipyard were relegated to the low-paying, unskilled tasks they had historically performed.

To learn more about the Alabama Dry Dock riots, watch this video by PBS.
About EJI
The Equal Justice Initiative works to end mass incarceration, excessive punishment, and racial inequality.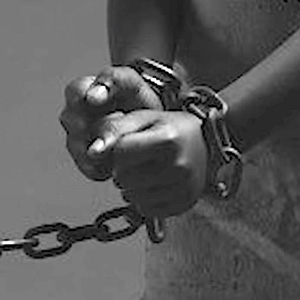 Learn more
About this website
Until we confront our history of racial injustice and its legacy, we cannot overcome the racial bias that exists today.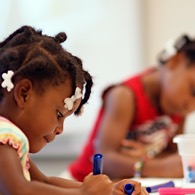 Learn more