On this dayMay 20, 1961
White Mob Attacks Freedom Riders in Montgomery, Alabama
On May 20, 1961, Freedom Riders traveling by bus through the South to challenge segregation laws were brutally attacked by a white mob at the Greyhound Station in downtown Montgomery, Alabama.

Several days before, on May 16, the Riders faced mob violence in Birmingham so serious that it threatened to prematurely end their campaign. The Freedom Riders were initially organized by the Congress on Racial Equality (CORE), but after the Birmingham attacks, an interracial group of 22 Tennessee college students, known as the Nashville Student Movement, volunteered to take over and continue the ride through Alabama and Mississippi to New Orleans.

These new Freedom Riders reached Birmingham on May 17 but were immediately arrested and returned to Tennessee by Birmingham police. Undeterred, the Riders and additional reinforcements from Tennessee returned to Birmingham on May 18. Under pressure from the federal government, Alabama Governor John Patterson agreed to authorize state and city police to protect the Riders during their journey from Birmingham to Montgomery.

At Montgomery city limits, state police abandoned the Riders' bus; the Riders continued to the bus station unescorted and found no police protection waiting when they arrived. Montgomery Public Safety Commissioner L.B. Sullivan had promised the Ku Klux Klan several minutes to attack the Riders without police interference, and, upon arrival, the Riders were met by a mob of several hundred angry white people armed with baseball bats, hammers, and pipes.

Montgomery police watched as the mob first attacked reporters and then turned on the Riders. Several were seriously injured, including a college student named Jim Zwerg and future U.S. Congressman John Lewis. John Seigenthaler, an aide to Attorney General Robert Kennedy, was knocked unconscious. Ignored by ambulances, two injured Riders were saved by good samaritans who transported them to nearby hospitals.
About EJI
The Equal Justice Initiative works to end mass incarceration, excessive punishment, and racial inequality.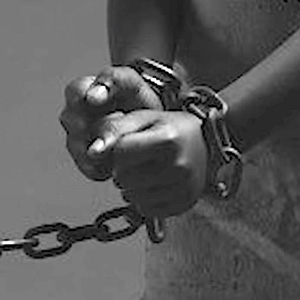 Learn more
About this website
Until we confront our history of racial injustice and its legacy, we cannot overcome the racial bias that exists today.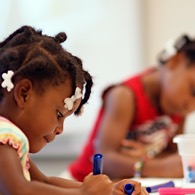 Learn more