On this dayMar 07, 1965
Bloody Sunday: Civil Rights Activists Brutally Attacked in Selma
On March 7, 1965, state and local police used billy clubs, whips, and tear gas to attack hundreds of civil rights activists beginning a march from Selma, Alabama, to the state capitol in Montgomery. The activists were protesting the denial of voting rights to African Americans as well as the murder of 26-year-old activist Jimmie Lee Jackson, who had been fatally shot in the stomach by police during a peaceful protest just days before.

The march was led by John Lewis of the Student Nonviolent Coordinating Committee (SNCC) and the Reverend Hosea Williams of the Southern Christian Leadership Conference (SCLC). The marchers crossed the Edmund Pettus Bridge and found themselves facing a line of state and county officers poised to attack. When demonstrators did not promptly obey the officers' order to disband and turn back, troopers brutally attacked them on horseback, wielding weapons and chasing down fleeing men, women, and children. Dozens of civil rights activists were later hospitalized with severe injuries.

Horrifying images of the violence were broadcast on national television, shocking many viewers and helping to rouse support for the civil rights cause. Activists organized another march two days later, and Dr. Martin Luther King Jr. urged supporters from throughout the country to come to Selma to join. Many heeded his call, and the events helped spur passage of the Voting Rights Act of 1965 three months later.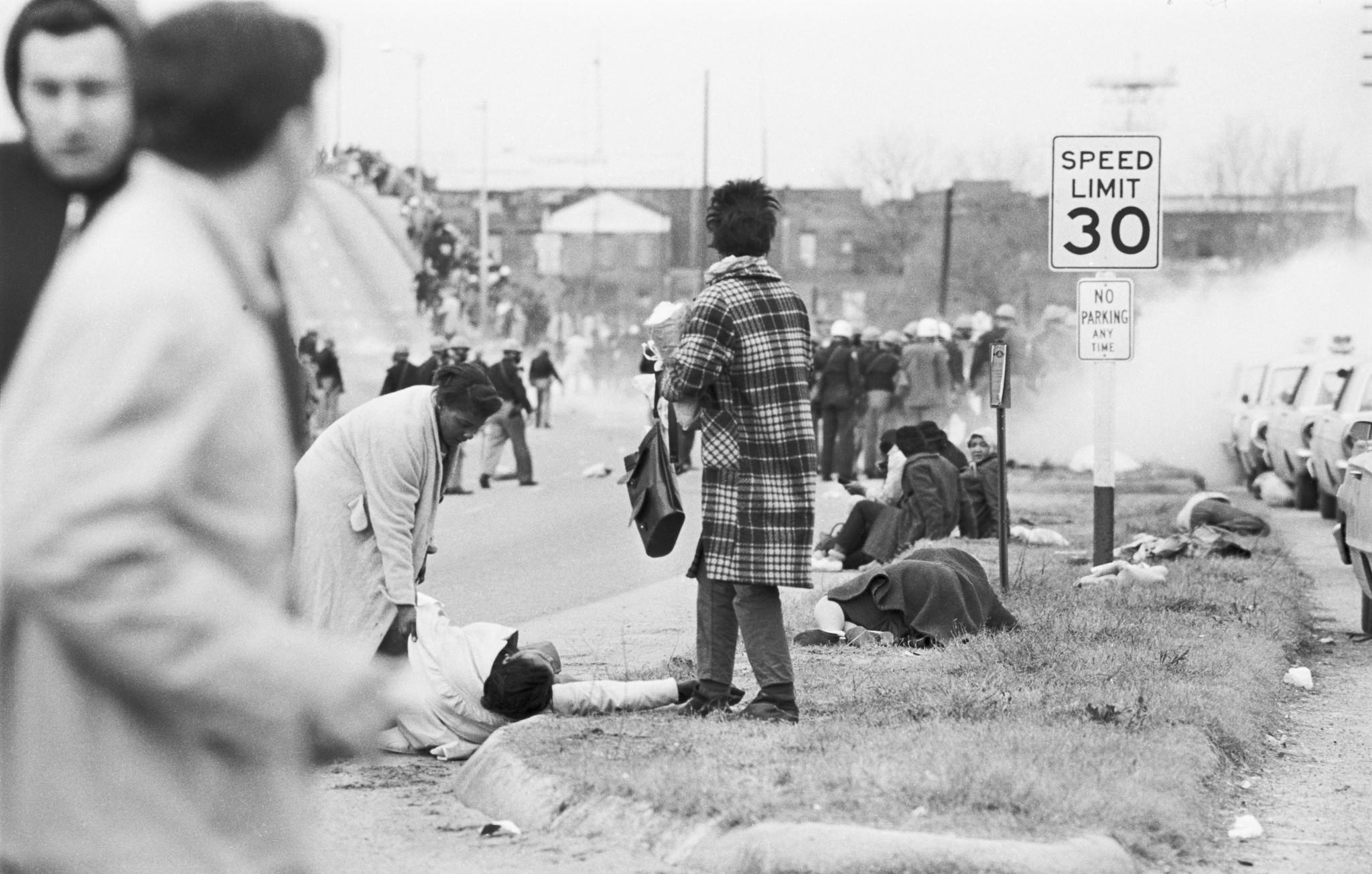 About EJI
The Equal Justice Initiative works to end mass incarceration, excessive punishment, and racial inequality.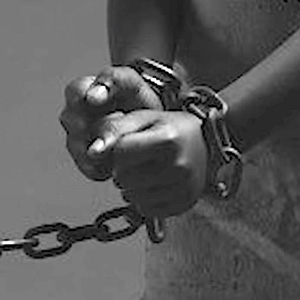 Learn more
About this website
Until we confront our history of racial injustice and its legacy, we cannot overcome the racial bias that exists today.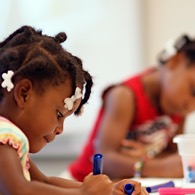 Learn more