On this dayJul 23, 1910
Black Press Exposes Racially Motivated Murder of Black Taxi Driver in Montgomery
On July 23, 1910, Colored Alabamian magazine reported the murder of Black taxi driver Mitchell Johnson in Montgomery, Alabama. Earlier that month, a white man employed Mr. Johnson to drive him to his home, then refused to pay the fare. Mr. Johnson reported the incident to his employer and had the man arrested. After the passenger posted bond and was released from jail, he found Mr. Johnson and shot him to death. When the man was rearrested, he asserted that he killed Mr. Johnson in self-defense and he was released.

One of few Black journalism publications in the Deep South, Colored Alabamian denounced the lack of justice for Black victims in the courts. "White men who murder Negroes only have to tell the Court they acted in SELF-DEFENSE, to be turned loose," the magazine read, "whether the victim was a Negro man or a poor helpless Negro woman."

The outcome, in this case, was sadly typical and common during this era. Lynchings and other acts of racial violence targeting Black people were regularly ignored by the legal system, and Black communities received little help from law enforcement when white supremacist attacks threatened their lives and safety. In cases where white defendants were charged with killing Black people like Mr. Johnson, the Black community in Montgomery, throughout the South, and across the nation, increasingly came to see the justice system less as a source of protection and more as a complicit participant, shielding white men from accountability for acts of violence against African Americans.



About EJI
The Equal Justice Initiative works to end mass incarceration, excessive punishment, and racial inequality.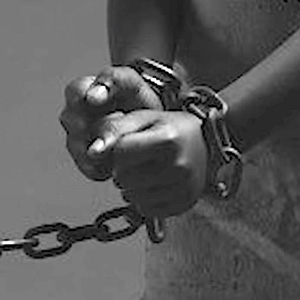 Learn more
About this website
Until we confront our history of racial injustice and its legacy, we cannot overcome the racial bias that exists today.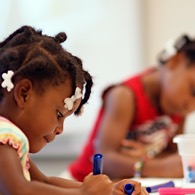 Learn more