On this dayFeb 18, 1965
Alabama State Trooper Murders Jimmie Lee Jackson
On the evening of February 18, 1965, a group of civil rights activists gathered at the Zion United Methodist Church in Marion, Alabama, for a night march in support of James Orange, the field secretary for the Southern Christian Leadership Conference who had been recently arrested. As the demonstration started, protestors were met by Alabama State Troopers, who ordered the crowd to disperse and then attacked the protestors.

Jimmie Lee Jackson, his mother, Viola Jackson, and his 82-year-old grandfather, Cager Lee, were among those who fled the escalating violence. Surrounded by panicking demonstrators, the three sought shelter in Mack's Cafe. Police followed them into the cafe and physically assaulted them. When Jimmie Lee Jackson came to the aid of his mother and grandfather, he was shot twice in the abdomen by trooper James Fowler.

Despite his wounds, Mr. Jackson managed to escape from the cafe before collapsing. He died eight days later at a local hospital. In an impassioned eulogy, the Reverend Dr. Martin Luther King Jr. honored Mr. Jackson, saying: "I never will forget as I stood by his bedside a few days ago...how radiantly he still responded, how he mentioned the freedom movement and how he talked about the faith that he still had in his God. Like every self-respecting Negro, Jimmie Jackson wanted to be free...We must be concerned not merely about who murdered him but about the system, the way of life, the philosophy which produced the murderer."

Though he readily admitted to the shooting in the event's aftermath, James Fowler did not face any criminal charges until 2007. Mr. Jackson's death has been cited as one of the catalysts for the March 7, 1965, march from Selma to Montgomery, which became known as "Bloody Sunday."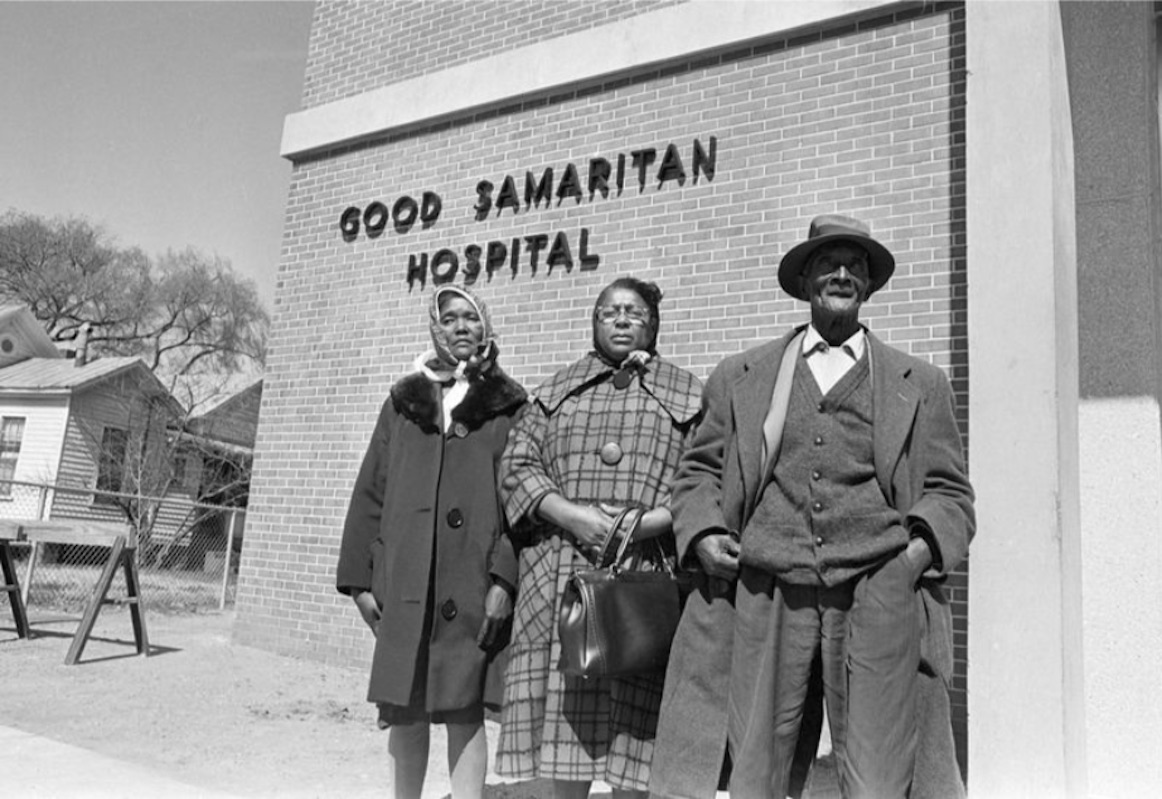 Jimmie Lee Jackson's mother Viola Jackson, cousin Rachel Thomas, and grandfather Cager Lee claimed his body at the hospital in Selma. (AP)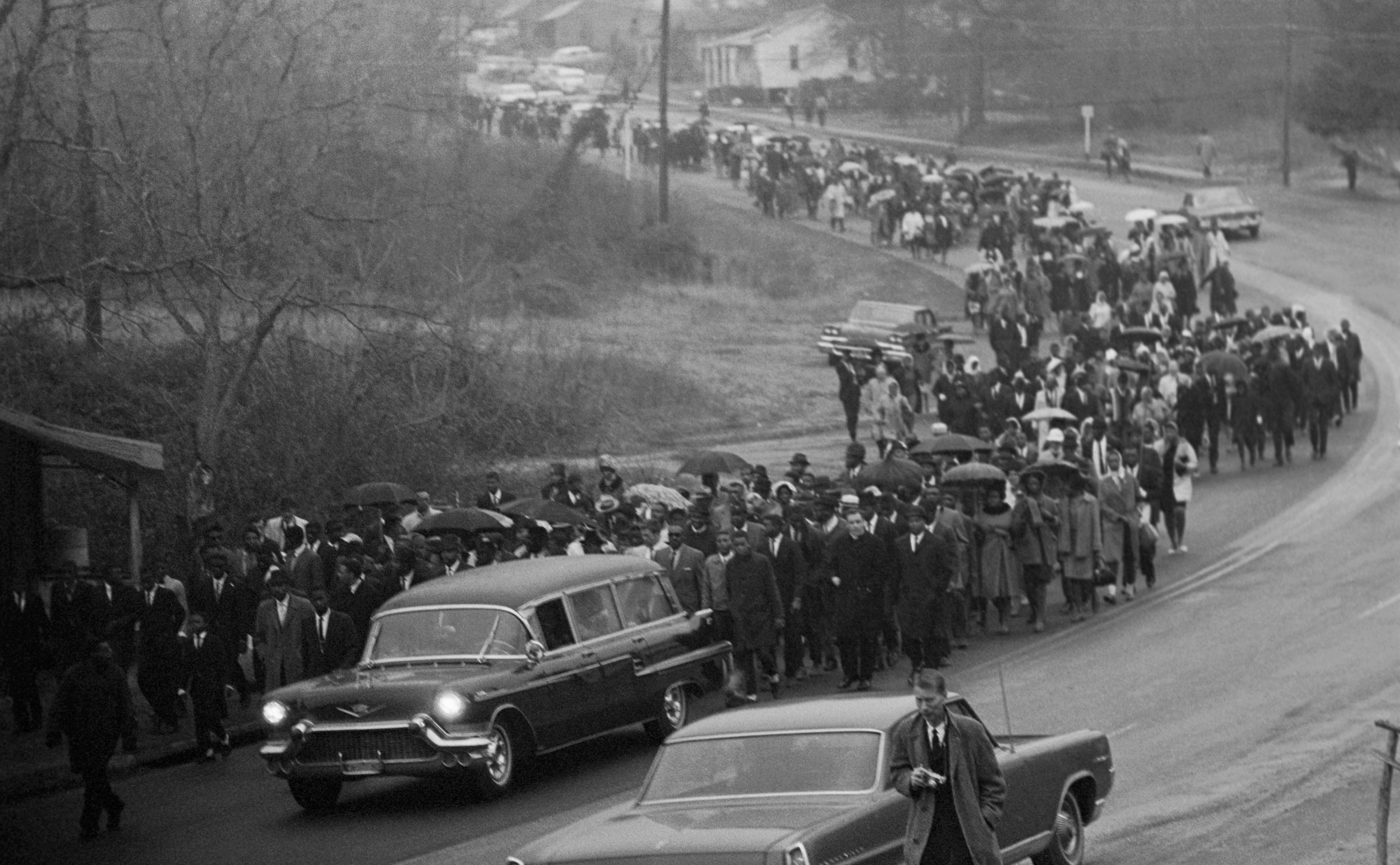 Hundreds of people followed the hearse carrying Jimmie Lee Jackson to the cemetery. (Bettman/Getty Images)
About EJI
The Equal Justice Initiative works to end mass incarceration, excessive punishment, and racial inequality.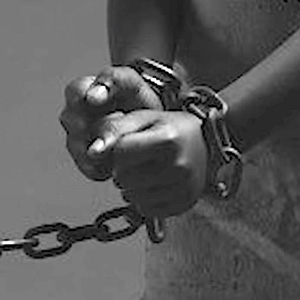 Learn more
About this website
Until we confront our history of racial injustice and its legacy, we cannot overcome the racial bias that exists today.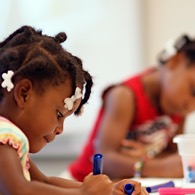 Learn more