On this dayMar 25, 1965
Viola Liuzzo Murdered After Driving Voting Rights Activists to Selma
On March 25, 1965, Viola Liuzzo, a middle-class white housewife from Detroit, Michigan, was shot and killed in Lowndesboro, Alabama. After watching television footage of state troopers attacking freedom marchers on "Bloody Sunday," Liuzzo drove to Selma, Alabama, to join Dr. Martin Luther King Jr.'s efforts to organize another march.

Hours after the successful Selma-to-Montgomery march ended, Mrs. Liuzzo and Leroy Moton, a nineteen-year-old local Black activist, were driving back to Montgomery to pick up the last group of demonstrators waiting to return to Selma. Seeing the white woman and Black man together after participating in the civil rights demonstration, four Klansmen chased down Mrs. Liuzzo's car and opened fire, killing Mrs. Liuzzo. Mr. Moton survived by pretending to be dead.

One of the drivers, and possibly Mrs. Liuzzo's shooter, was Gary Thomas Rowe, Jr., an FBI informant who had participated in the 1961 beatings of Freedom Riders in Birmingham, Alabama. FBI Director J. Edgar Hoover, concerned that Mr. Rowe's history of violence against civil rights activists and close ties to the FBI would harm the agency's public image, launched character attacks against Mrs. Liuzzo in the media, painting her as an unstable woman who abandoned her husband and children and traveled to Selma for interracial sex and drugs.

Mr. Rowe later testified against the three other Klansmen who were with him on the night of Mrs. Liuzzo's murder. They were acquitted by an all-white Lowndes County jury but later convicted of federal civil rights violations.
About EJI
The Equal Justice Initiative works to end mass incarceration, excessive punishment, and racial inequality.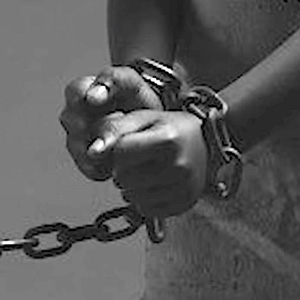 Learn more
About this website
Until we confront our history of racial injustice and its legacy, we cannot overcome the racial bias that exists today.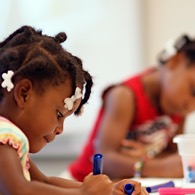 Learn more