On this dayAug 03, 1919
Hostility to Black Migrants Leads to Days of Racial Violence
On August 3, 1919, several days of racial violence targeting Black communities in Chicago, Illinois, came to an end after intervention by the state militia. After five days of gunfire, beatings, and burnings, 15 white people and 23 African Americans had been killed, 537 people injured, and 1,000 African American families were left homeless.

During the Great Migration, Chicago was a popular destination for many Black migrants leaving the South in search of economic opportunity and a refuge from racial terror lynching. From 1910 to 1920, the city's Black population swelled from 44,000 to 109,000 people. The new arrivals joined thousands of white immigrants also relocating to Chicago in search of work. Many Black newcomers settled on Chicago's south side, in neighborhoods adjacent to communities of European immigrants, close to plentiful industrial jobs. But racism was not completely behind them.

Although African American migrants had fled the Southern brand of racial violence, once in Chicago they still faced racial animosity and discrimination that created challenging living conditions like overcrowded housing, inequality at work, police brutality, and segregation by custom rather than law.

In the second decade of the 20th century, segregation in Chicago was not as legally-regulated as in Southern cities, but unwritten rules restricted Black people from many neighborhoods, workplaces, and "public" areas—including beaches. On July 27, 1919, a Black youth named Eugene Williams drowned at a Chicago beach after a white man struck him with a rock for drifting to the "white" side of Lake Michigan. When police refused to arrest the man who had thrown the rock, Black witnesses protested; white mobs responded with widespread violence that lasted five days.

Over that terrifying period, white mobs attacked Black people on sight, set fire to more than 30 properties on Chicago's south side, and even attempted to attack Provident Hospital—which served mostly Black patients. Six thousand National Guard troops were called in to quell the unrest, and many Black people left Chicago after the terrifying experience.

Though state officials announced a plan to investigate and punish all parties responsible for violence and destruction of property during the unrest, many more Black people were arrested than white. The subsequent grand jury proceedings resulted in the indictment of primarily Black defendants. Later testifying before a commission investigating the roots of the Chicago violence, the city's police chief admitted this was due to bias in his department of white officers.

"There is no doubt that a great many police officers were grossly unfair in making arrests," he said in 1922. "They shut their eyes to offenses committed by white men while they were very vigorous in getting all the colored men they could get."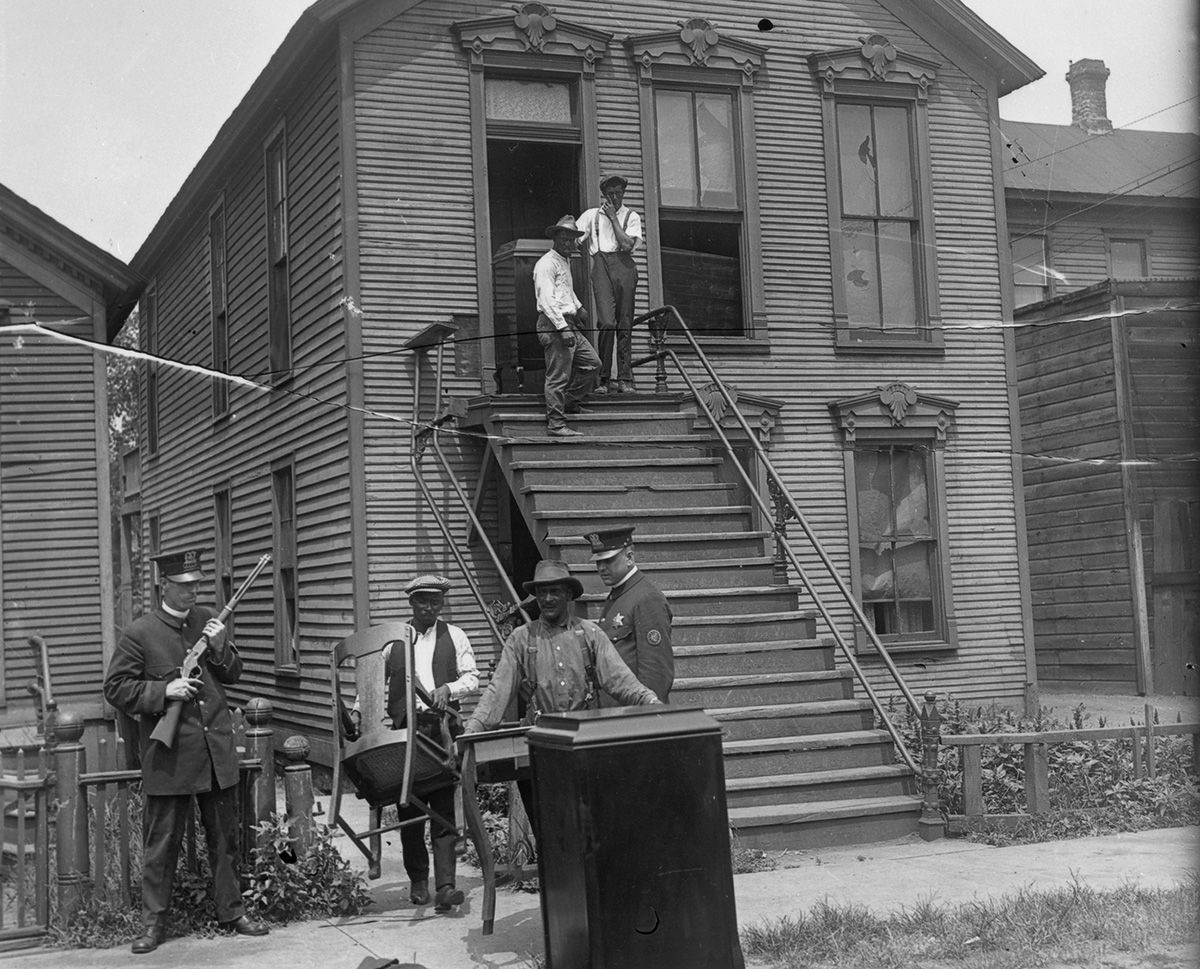 About EJI
The Equal Justice Initiative works to end mass incarceration, excessive punishment, and racial inequality.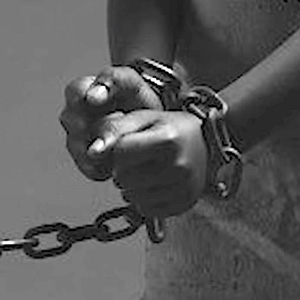 Learn more
About this website
Until we confront our history of racial injustice and its legacy, we cannot overcome the racial bias that exists today.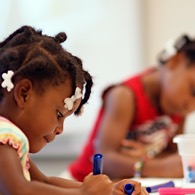 Learn more