On this dayMar 17, 1886
White Mob Storms Courthouse in Carroll County, Mississippi, Killing 23 Black People
On March 17, 1886, 23 Black people were killed when a white mob stormed the courthouse in Carroll County, Mississippi, and opened fire on local Black residents. Black residents were in court following accusations against a white man for the assault of two brothers, Ed and Charley Brown.

The brothers, who were Black, had accused local attorney James Monroe Liddell, who was white, of assaulting them during an altercation in February 1886. That Black residents would use the legal system to try to hold a white person accountable for a crime infuriated white residents of the county. On March 17, the day of the trial, a group of 50 to 100 white men rode into town and ran into the courthouse, opening fire and killing 23 of the Black residents in attendance. None of the white people in attendance were hit by bullets.

Though the killings sparked outrage nationwide, no action was taken by the county or the state of Mississippi. No one was ever tried for the murders. The governor of Mississippi, Robert Lowry, commented that "the riot was provoked and perpetrated by the outrage and conduct of the Negroes."

In Washington, D.C., Black politicians met with President Grover Cleveland and introduced legislation in Congress calling for an investigation into the massacre, but the federal government also refused to respond.

Bullet holes remained in the courthouse walls until the building was renovated in the 1990s.
About EJI
The Equal Justice Initiative works to end mass incarceration, excessive punishment, and racial inequality.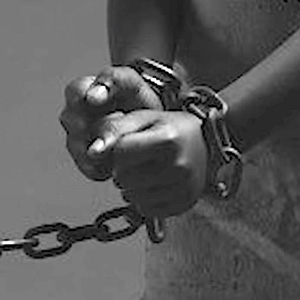 Learn more
About this website
Until we confront our history of racial injustice and its legacy, we cannot overcome the racial bias that exists today.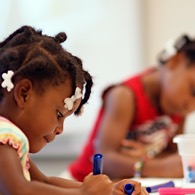 Learn more