On this dayMar 13, 2015
Racist Texts Between San Francisco Police Officers Uncovered
On March 13, 2015, a flurry of racist text messages sent between several members of the San Francisco Police Department were released as part of an ongoing investigation into a corruption scheme involving Ian Furminger, one of the main officers also involved in the text scandal. Furming claimed that the messages were "supposed to be funny" and "not to be broadcast on the news"; they involved several references to cross burning, lynching, and many homophobic and racial slurs.

As many as fifteen police officers were immediately placed under investigation due to the text messages. Afterward, San Francisco Police Chief Greg Suhr called for seven of the officers to be dismissed. The San Francisco District Attorney's and Public Defender's offices each began their own investigations announcing the need for thousands of cases to be reviewed for potential biases in these officers' conduct.
About EJI
The Equal Justice Initiative works to end mass incarceration, excessive punishment, and racial inequality.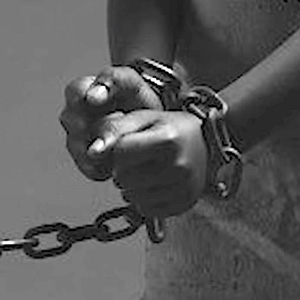 Learn more
About this website
Until we confront our history of racial injustice and its legacy, we cannot overcome the racial bias that exists today.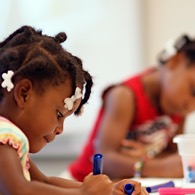 Learn more