On this dayJun 04, 2011
U.S. Census Reports More Than 1 in 4 Black and Latino Americans Living in Poverty
On June 4, 2011, the United States Census Bureau released data collected from the 2010 census revealing that more than 1 in 4 Black and Latino Americans were living below the federal poverty line.

The United States Census Bureau calculates national poverty levels by using a threshold income value set according to family size and composition. In 2010, a family of five earning a combined annual income below $26,675 qualified as "impoverished." By that measure, data revealed that 46.2 million Americans were living in poverty - the largest number recorded since poverty estimates were first collected in 1959. The 2010 poverty rate, of 15.1%, was the highest recorded in America since 1993.

The census data further revealed that poverty rates differed greatly by ethnic group, with 27.47% of African Americans and 26.6% of Latino Americans living in poverty compared to 9.9% of white Americans and 12.1% of Asian Americans. Other indicia of economic and social well-being also demonstrated racial differences. For example, census figures showed that 18.1% of Asian Americans, 20.5% of African Americans, and 30.7% of Latino Americans lacked health insurance in 2010 compared to 11.7% of white Americans and 16.3% of the nation overall.
About EJI
The Equal Justice Initiative works to end mass incarceration, excessive punishment, and racial inequality.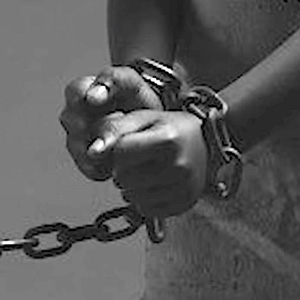 Learn more
About this website
Until we confront our history of racial injustice and its legacy, we cannot overcome the racial bias that exists today.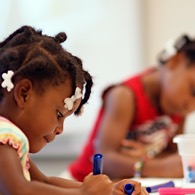 Learn more