On this dayJun 29, 1958
Rev. Fred Shuttlesworth's Bethel Street Baptist Church Bombed
Early on the morning of Sunday, June 29, 1958, a bomb exploded outside Bethel Street Baptist Church on the north side of Birmingham, Alabama, in one of the segregated city's African American neighborhoods. The church's pastor, Reverend Fred Shuttlesworth, was a civil rights activist working to eliminate segregation in Birmingham.

Bethel Street Baptist had been bombed before, on Christmas Day 1956, and since then several volunteers had kept watch over the neighborhood every night. Around 1:30 am, Will Hall, who was on watch that night, was alerted to smoke coming from the church. He discovered a paint can containing dynamite near the church wall and carried it into the street before taking cover as it exploded.

Holding between 15 and 20 sticks of dynamite, the paint can exploded, blowing a two-foot hole in the street and breaking windows of houses. The church's stained glass windows, which were still being repaired from an earlier bombing, were also damaged.

Police told church leaders there were few clues as to the culprit's identity or motive, but a passerby reported seeing a car full of white men in the area shortly before the bomb was discovered. Rev. Shuttlesworth praised Mr. Hall for his brave actions and quick intervention that surely saved the church from ruin—but also condemned the attack. "This shows that America has a long way to go before it can try to be called democratic," Rev. Shuttlesworth said.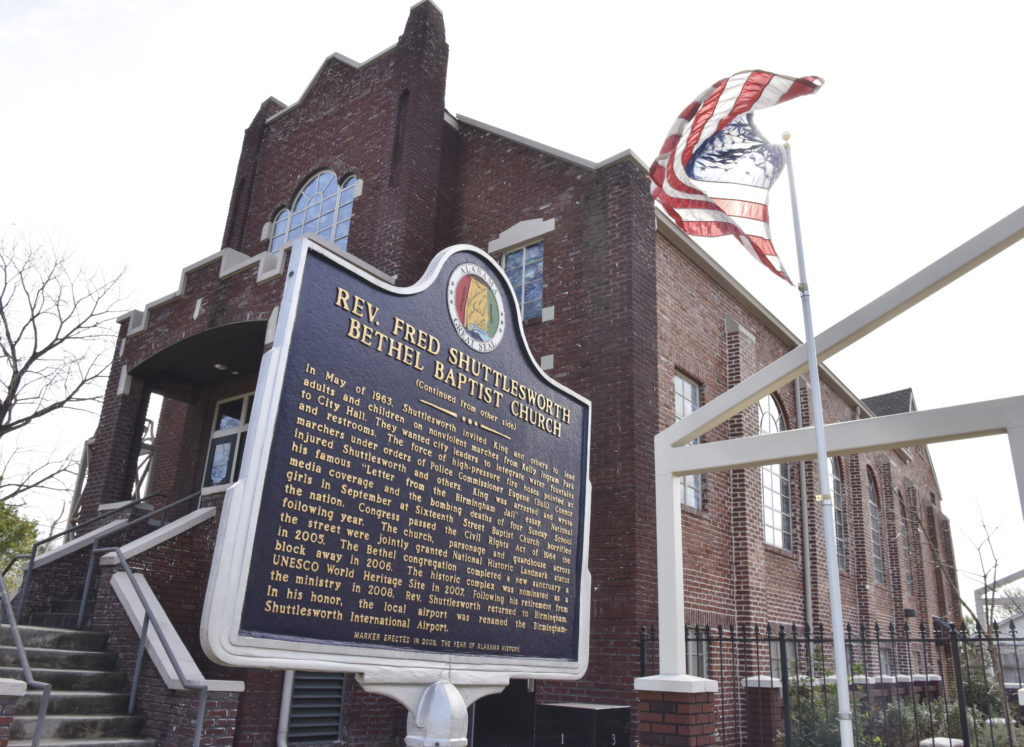 About EJI
The Equal Justice Initiative works to end mass incarceration, excessive punishment, and racial inequality.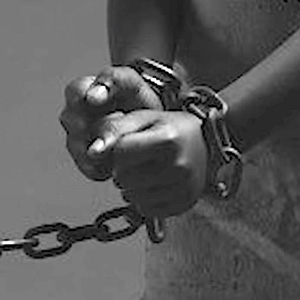 Learn more
About this website
Until we confront our history of racial injustice and its legacy, we cannot overcome the racial bias that exists today.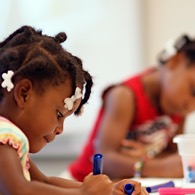 Learn more