On this dayJun 03, 1943
White Factory Workers Strike to Protest Black Workers' Promotions in Detroit
On June 3, 1943, almost all of the 25,000 white workers at the Detroit Packard Motor Company went on strike and ceased all production to protest the recent promotion of three Black workers.

In the early 1940s, many people migrated to the urban North from rural areas in the Deep South, searching for manufacturing jobs in the growing wartime economy. Thousands of Black migrants also came seeking refuge from the violent racial terrorism that plagued their lives in the South.

The four-county area of Detroit, Michigan, which received a disproportionally large number of defense contracts to produce goods for the military, became a popular city for migrants seeking jobs. Between 1940 and 1943, Detroit's population increased by 200,000-300,000 people. Fifty thousand of these new residents were African American, increasing the African American share of the city's population to ten percent. Due to pressure from the Fair Employment Practices Commission and high demand for labor, many factories in Detroit soon began employing African Americans.

Detroit's Packard Motor Company, which manufactured airplane and marine engines, hired a number of white and Black migrants from the South during this period, and there was speculation that low- and high-level company employees were members of the Ku Klux Klan. Packard's personnel director openly expressed his own racial prejudice, insisting that white workers should not have to work with Black workers. However, under pressure from the federal government that controlled defense contracts, the company promoted three African American employees to the aircraft assembly line in June 1943.

When the white workers responded with a strike and demanded the promotions canceled, the company president appealed to the War Labor Board for assistance and a representative from the War Department threatened to fire the striking workers. The strike lasted for three days, but after thirty strike organizers were suspended, white workers returned to their jobs.
About EJI
The Equal Justice Initiative works to end mass incarceration, excessive punishment, and racial inequality.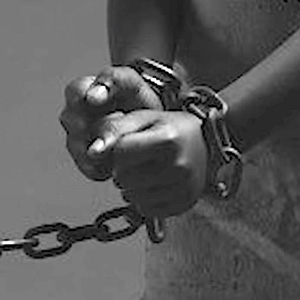 Learn more
About this website
Until we confront our history of racial injustice and its legacy, we cannot overcome the racial bias that exists today.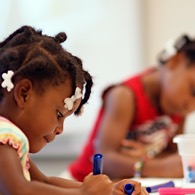 Learn more