On this dayJun 04, 1963
Following White Protests, Movie Theaters Retreat from Integration and Reinstate Anti-Black Discrimination in Savannah, Georgia
On June 4, 1963, after objections from white residents, the Lucas Theater, Weis Theater, and Savannah Theater in Savannah, Georgia, announced that they would be restoring segregation policies that barred Black people from attending film screenings on an equal basis with white customers.

Two of the three theaters completely banned Black people from attending movie showings, while the third restricted Black customers to balcony seats. In spring 1963, all three theaters announced plans to implement a policy of racial integration. On June 3, the theaters for the first time opened their doors to all patrons equally regardless of race. White community members committed to segregation protested the change by picketing at Savannah City Hall.

Less than 24 hours later, the three theaters quickly reversed themselves and announced plans to restore their segregation practices the next day. One of the theater owners explained that he was withdrawing from the integration agreement "until other businesses also feel that it's time to integrate."

Savannah Mayor Malcolm MacLean condoned the continued racist policies and issued a statement maintaining that the theaters were "free to do whatever they wanted on the segregation issue." Throughout the segregation era, it was common for local elected officials and white residents to resist integration even if segregation violated the law. Intense commitment to racial hierarchy defined many communities throughout the American South.

To learn more about the segregation era in the U.S. and the white community's commitment to resistance to integration, read EJI's report, Segregation in America.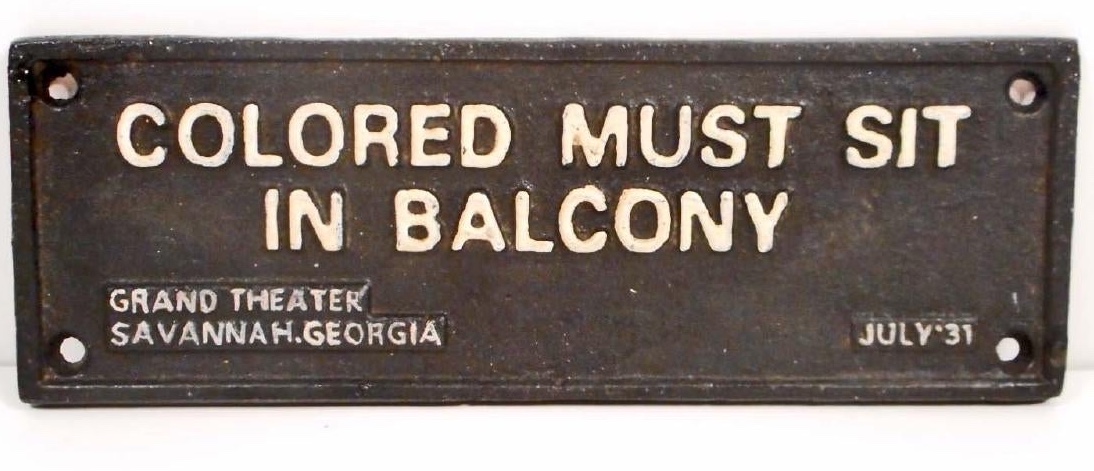 About EJI
The Equal Justice Initiative works to end mass incarceration, excessive punishment, and racial inequality.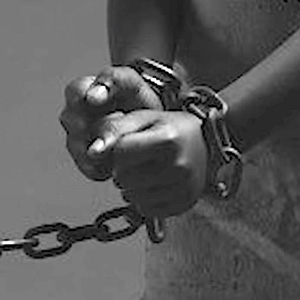 Learn more
About this website
Until we confront our history of racial injustice and its legacy, we cannot overcome the racial bias that exists today.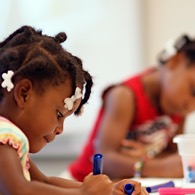 Learn more