On this dayJun 24, 1934
White Mob Lynches Richard Wilkerson for Allegedly Slapping a White Man Who Assaulted a Black Woman
On June 24, 1934, a white mob in Manchester, Tennessee, lynched a 35-year-old Black man named Richard Wilkerson after he allegedly slapped a white man who assaulted a Black woman at an African American dance.

Mr. Wilkerson had been at a Black church festival with his wife when several white men who had been drinking entered the event. When the white men began accosting some of the Black women in attendance—including Mr. Wilkerson's wife—Mr. Wilkerson intervened and allegedly slapped one of the men.

Soon after, the group of white men went to Mr. Wilkerson's home and began destroying all of his belongings. The mob "tore up everything he had, tore it literally all to pieces," the sheriff later told newspapers.

Unsatisfied, the white men then returned to the church dance where they found and grabbed Mr. Wilkerson, along with an unidentified young Black man. The mob drove the two men roughly 15 miles from town, where they shot Mr. Wilkerson several times before mutilating his body. The young Black man who was with Mr. Wilkerson was also shot but managed to escape.

Among the eight men who lynched Mr. Wilkerson was a 14-year-old teenager who later shared the names of the other members of the mob with officers. Several months later, the eight men were convicted of manslaughter. One newspaper noted it was the first case on record in Tennessee where white men had been convicted for lynching a Black person.

Mr. Wilkerson was one of at least 236 documented lynching victims between 1865 and 1950 in the state of Tennessee—and one of eight people lynched in Coffee County alone. To learn more about the history of racial terror lynching, read EJI's report, Lynching in America.
About EJI
The Equal Justice Initiative works to end mass incarceration, excessive punishment, and racial inequality.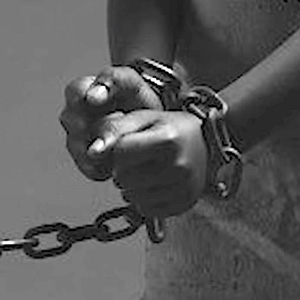 Learn more
About this website
Until we confront our history of racial injustice and its legacy, we cannot overcome the racial bias that exists today.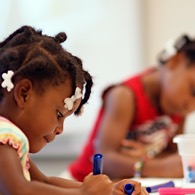 Learn more