On this dayJun 24, 1964
White Community Members Protest Integration of St. Augustine Beaches; Engage in Violence Over Several Days
On June 24, 1964, hundreds of white people marched through downtown St. Augustine, Florida, to protest the attempted integration of the town's previously all-white beaches, and confronted and attacked peaceful civil rights activists attempting to use public beaches. Police officers refused to break the lines of white community members who fought and blocked Black people from getting onto the beaches. This was one of many days of violent opposition to integration in St. Augustine in June 1964.

In the summer of 1964, Dr. Martin Luther King Jr. and other Southern Christian Leadership Conference (SCLC) leaders began a campaign to desegregate St. Augustine. Throughout the month of June, white segregationists had physically and violently blocked attempts by civil rights activists to integrate the beaches, often using clubs and guns. Over several weeks of civil rights protests and marches, many demonstrators were arrested, including Dr. King. Meanwhile, police rarely intervened as local white people, committed to the maintenance of segregation, targeted the Black activists with violence and harassment.

For the entire month of June 1964, St. Augustine was the site of courageous civil rights protests in the face of bloody repression. On June 20, Florida Governor Farris Bryant, a segregationist, issued a ban on all evening demonstrations held after 8:30 pm. On June 25, 75 white segregationists had attacked a group of 100 African Americans attempting to wade into the ocean at a local "white beach." Later that same day, many civil rights activists had spent the afternoon rallying at the site of St. Augustine's Slave Market Square, where enslaved Black people had once been bought and sold. When a peaceful march began, over 200 white segregationists who had gathered nearby easily evaded police and physically attacked the marchers. Committed to non-violent activism, the marchers fled to try to escape. In the end, nearly 50 marchers were injured, and 15 were treated at the city's hospital.

Many white Americans throughout the country opposed civil rights efforts and regularly used violence to terrorize advocates of racial equality. Learn more about the white community's massive resistance to integration in EJI's report Segregation in America.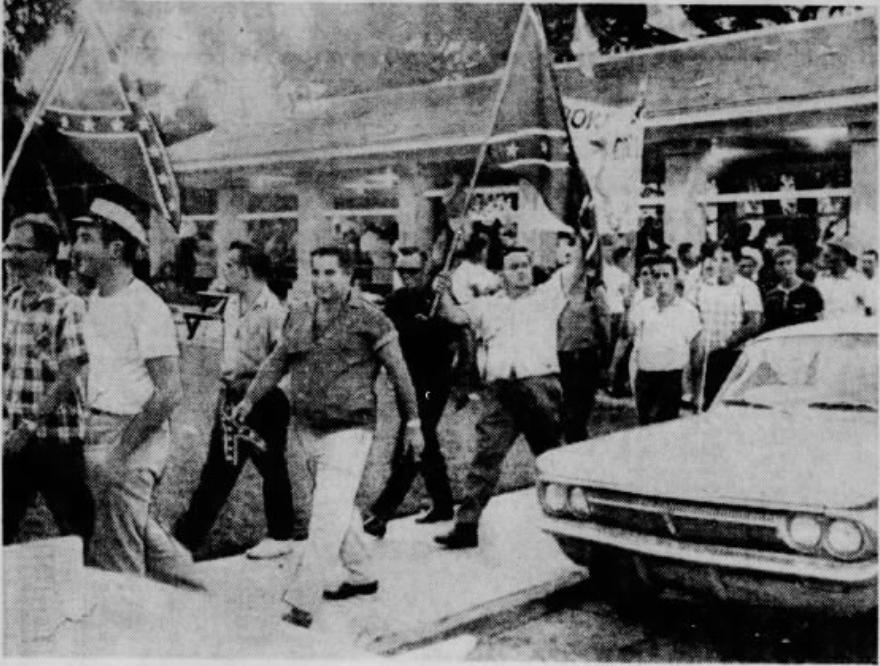 About EJI
The Equal Justice Initiative works to end mass incarceration, excessive punishment, and racial inequality.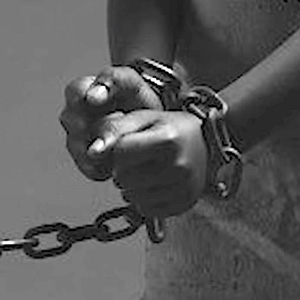 Learn more
About this website
Until we confront our history of racial injustice and its legacy, we cannot overcome the racial bias that exists today.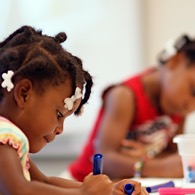 Learn more