On this dayJun 18, 2015
White Man Arrested for Racial Attack Killing Nine in Charleston Church
On the morning of June 18, 2015, police apprehended a 21-year-old white man named Dylann Roof and arrested him on suspicion of murder. The previous evening, Roof had entered the Emanuel A.M.E. church in Charleston, South Carolina, and sat in on a Bible study session for about an hour before opening fire on the other participants. All of the worshippers were African American and, prior to the attack, Roof had expressed racist views on a personal website and to friends -- allegedly stating that he hoped to incite a "race war."

The nine victims killed in the shooting were Cynthia Hurd, Susie Jackson, Ethel Lance, Depayne Middleton-Doctor, Tywanza Sanders, Daniel Simmons, Sharonda Coleman-Singleton, Myra Thompson, and Clementa C. Pinckney, the senior church pastor and a South Carolina state senator. Five people survived the shooting.

The Emanuel African Methodist Episcopal Church, known as "Mother Emanuel" to many, is one of the largest and most storied Black congregations in the South. Just six years after its founding in 1816, the church was burned down after it was discovered that Denmark Vesey, one of the church's founders and ministers, was planning a large-scale slave revolt. Black churches were outlawed in Charleston in 1834, but after the Civil War ended in 1865, the Emanuel church reopened.

President Barack Obama delivered the eulogy at the funeral service for Rev. Pinckney, and the church has continued to be a strong presence within the Black community in Charleston.
About EJI
The Equal Justice Initiative works to end mass incarceration, excessive punishment, and racial inequality.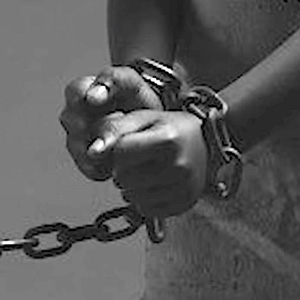 Learn more
About this website
Until we confront our history of racial injustice and its legacy, we cannot overcome the racial bias that exists today.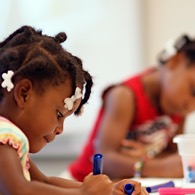 Learn more