On this dayJun 12, 1945
White Police Officer Beats Elderly Black Woman to Death
On June 12, 1945, Niecey Brown, a 74-year-old Black woman, died from injuries after an off-duty white police officer named George Booker forcibly entered her house and beat her to death with a bottle in Selma, Alabama.

During the early morning on June 10, Officer Booker arrived at Mrs. Brown's home unannounced. According to reports, when Mrs. Brown answered the door, Officer Booker demanded entry so he could speak with one of her family members. When Mrs. Brown refused him entry and asked him to leave, Officer Booker kicked in the door and began beating her with a bottle, fracturing her skull.

Lige Brown, Mrs. Brown's husband, came to his wife's aid and shot the officer in the shoulder in self defense. The Browns' two grandchildren were also home and witnessed the brutal attack on their grandmother. Two days later, Mrs. Brown, whose skull was crushed, died from her injuries, having never regained consciousness.

Officer Booker was arrested and charged with murder. During his trial in September 1945, his lawyer cautioned the all-white jury, "[I]f we convict this brave man who is upholding the banner of white supremacy by his actions, then we may as well give all our guns to the niggers and let them run the Black Belt." The jury heeded this advice, ignoring eyewitness testimony and deliberating for only a few minutes before acquitting Officer Booker of all charges.

After the Civil War, the system of policing evolved as a way to maintain racial hierarchy. Though officers were meant to protect and serve their communities, in most cases police departments were restricted to white officers, many of whom used their power to subject Black people to indiscriminate violence. Officers who terrorized and brutalized Black people were rarely held accountable and were often instead exalted as defenders and upholders of racial hierarchy.
About EJI
The Equal Justice Initiative works to end mass incarceration, excessive punishment, and racial inequality.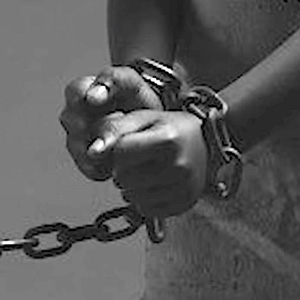 Learn more
About this website
Until we confront our history of racial injustice and its legacy, we cannot overcome the racial bias that exists today.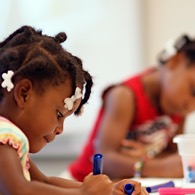 Learn more