On this dayJul 09, 1954
After Brown Ruling, Alabama Education Board Votes Unanimously to Continue Enforcing Public School Segregation
On July 9, 1954, weeks after the U.S. Supreme Court ruled in Brown v. Board of Education that segregated public schools are unconstitutional, the Alabama State Board of Education voted unanimously to continue enforcing segregation within the Alabama public school system.

Alabama Governor Seth Gordon Persons introduced the segregation resolution, which extended racial segregation in Alabama public schools throughout the next school term and "until the state educational system is directly involved in a racial suit." Days after the Alabama board's decision, the Montgomery Advertiser aptly noted that Gov. Persons and the rest of the board had proceeded after the Brown decision "as though nothing had happened."

As was the case in many Southern states after Brown, elected leaders in Alabama were determined to preserve racial segregation at all costs, choosing to defy the U.S. Supreme Court's ruling rather than admit Black children into public schools with white children.

Opposition to racial equality was not limited to elected officials; most white Americans, especially in the South, supported segregation. Following Brown, white Americans implemented a strategy of "massive resistance" to desegregation, using intimidation and even lethal attacks to maintain white supremacy. This campaign of resistance in Alabama, which began with Gov. Persons and the school board, and in the South more broadly, was largely successful. In the five Deep South states, every single one of 1.4 million Black school children attended segregated schools until the fall of 1960. By the start of the 1964-65 school year, less than 3% of the South's Black children attended school with white students, and in Alabama, Arkansas, Georgia, Mississippi, and South Carolina that number remained substantially below 1%.

Many of those who fought violently to uphold segregation were not held accountable—including dozens of elected leaders who to this day are valorized through monuments, memorials, streets, and buildings bearing their names. Despite Gov. Persons's efforts to prevent Black citizens from attending integrated public schools, since 1989 the Alabama State Department of Education has operated out of the Gordon Persons Building, a 60,000-square-foot office building in Montgomery named after the governor by the Alabama Legislature in 1988.

To learn more about racial segregation's long and enduring history, read EJI's report Segregation in America.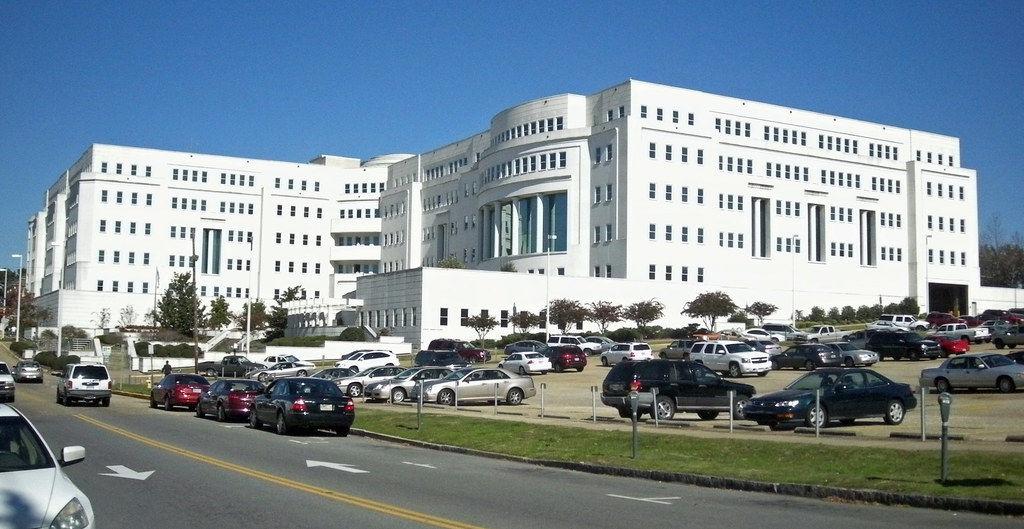 The Gordon Persons Building in Montgomery, Alabama. (Alabama Daily News)
About EJI
The Equal Justice Initiative works to end mass incarceration, excessive punishment, and racial inequality.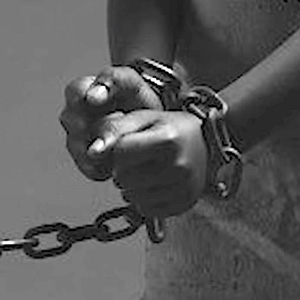 Learn more
About this website
Until we confront our history of racial injustice and its legacy, we cannot overcome the racial bias that exists today.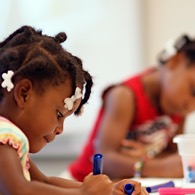 Learn more