On this dayJul 10, 1969
Georgia Governor Lester Maddox Calls for Public School Closures in Response to DOJ Integration Order
On July 10, 1969, Georgia Governor Lester Maddox rebuffed demands by the Justice Department to immediately integrate the state's public schools. In a televised address, Gov. Maddox asserted that he would prefer to close all public schools in the state for several years rather than provide equal educational opportunities to Black students. "It would be better to do that and have free children than have slave children," he added.

The previous day, the Justice Department had ordered the Georgia State Board of Education to present an integration plan for the state's public school system within 15 days or face "remedies from the United States District Court."

"So far as I'm concerned, they can take their ultimatum and ram it in their satchels," Gov. Maddox answered in his televised response, adding that he would be willing to give up the $75 million annual federal aid for education if it meant that Georgia schools would be allowed to continue operating on a segregated basis.

Gov. Maddox spent the rest of the year calling on other elected officials to join his campaign for "freedom of choice" schools and demand that the president return federal control of education to states.

Governor Maddox remained violently opposed to integration throughout the duration of his term in office and advocated for racial segregation until his death. "I want my race preserved," he said in a 2001 interview, "and I hope most everybody else wants theirs preserved."

Elected and supported by the majority of white Americans, segregationists like Gov. Maddox operated as private citizens and at the highest levels of government, wielding violence and criminalization to oppose the civil rights movement and target the courageous activists who fueled it. Read EJI's report, Segregation in America, to learn more.
About EJI
The Equal Justice Initiative works to end mass incarceration, excessive punishment, and racial inequality.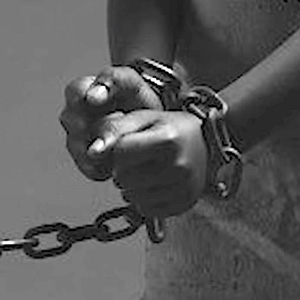 Learn more
About this website
Until we confront our history of racial injustice and its legacy, we cannot overcome the racial bias that exists today.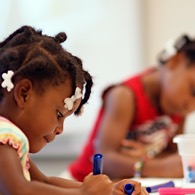 Learn more