On this dayJul 29, 1910
White Mob Massacres Black Residents in Slocum, Texas
Beginning on July 29, 1910, a white mob of hundreds massacred Black residents in and around Slocum, a majority-Black community near Palestine, Texas. According to some estimates, the mob killed as many as 200 Black people in the span of just two days. Hundreds more fled the area in the aftermath of the massacre, forced to leave their homes, farms, and businesses behind.

Local white citizens formed the mob after a series of minor events they perceived to have violated racial hierarchy, including a Black worker being appointed to a position of authority on a nearby road construction project.

Armed members of the mob rode through Slocum and the surrounding area on horseback, firing at any and all Black citizens they encountered. They chased those fleeing into forests and marshes, shooting many in the back as they ran.

Most newspapers downplayed the extent of the violence and claimed that the white mobs only shot at Black citizens after being threatened. However, contemporaneous and subsequent investigations found that the massacre was wholly unprovoked. A local sheriff commented to the New York Times that white men "were going about killing Negroes as fast as they could find them." He continued, "These Negroes have done no wrong that I can discover … They hunted the Negroes down like sheep."

While at least 11 members of the mob were arrested and seven were indicted, no one was ever prosecuted or convicted for their role in the massacre.

Two weeks after the massacre, a group of Black ministers called on President William Howard Taft to intervene in Texas to "suppress lynching, murder and other forms of lawlessness" and "make human life more valuable and law more universally respected." President Taft declined to take action, characterizing the widespread racial violence as a state matter rather than a federal one.

The Slocum Massacre was not officially acknowledged in Texas by state or local officials until 2011—100 years after it took place. In 2016, descendants of victims of the massacre unveiled a historical marker recognizing the Slocum Massacre and commemorating those who were killed.
About EJI
The Equal Justice Initiative works to end mass incarceration, excessive punishment, and racial inequality.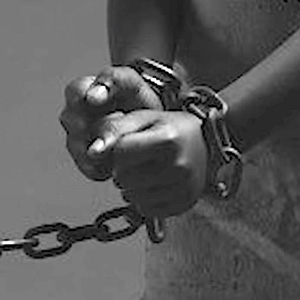 Learn more
About this website
Until we confront our history of racial injustice and its legacy, we cannot overcome the racial bias that exists today.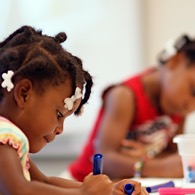 Learn more