On this dayJan 11, 1896
White Mob Murders Interracial Couple in Louisiana
On the night of January 11, 1896, a mob of 20 white men set fire to the home of Patrick and Charlotte "Lottie" Morris in Jefferson Parish, Louisiana, killing them both. Mr. Morris, a white railroad hand, and his wife, a Black woman, were targeted because of their interracial marriage, as well as their operation of a gathering place and hotel for Black people.

The white mob first attempted to burn down the Morrises' home at 11 pm that night, but Mr. Morris discovered the fire and extinguished it. By midnight, the white mob had set a second fire that could not be controlled. When the couple attempted to escape the flames through the front door of their home, the mob attacked them with a barrage of gunfire. Mrs. Morris was shot and killed at the doorstep while Mr. Morris was maimed by a shot to his leg before being killed as well.

The Morrises' 12-year-old son, Patrick Morris Jr., witnessed the events and escaped through the back door of the home. As the boy ran for safety, the mob shot into the darkness after him but missed. Patrick spent the night hiding underneath a nearby home in the neighborhood.

The next morning, community members found that much of the Morrises' home had been destroyed by the fire. Mr. and Mrs. Morris's charred remains were found inside the home, and a coroner's examination revealed that one of the bodies had been decapitated; it was unclear whether this act was carried out before or after death. Despite eye-witness statements from their son, no one was ever held accountable for their deaths.

Learn more about how over 6,500 Black women, men, and children were victims of racial terror lynching in the U.S. between 1865-1950.
About EJI
The Equal Justice Initiative works to end mass incarceration, excessive punishment, and racial inequality.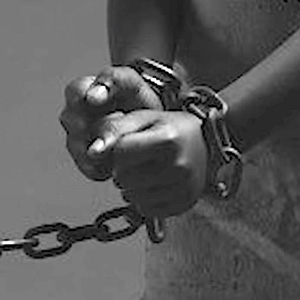 Learn more
About this website
Until we confront our history of racial injustice and its legacy, we cannot overcome the racial bias that exists today.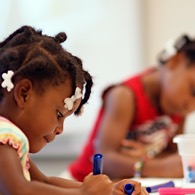 Learn more