On this dayJan 11, 1960
Georgia Governor Threatens to Withhold Funds From Schools That Integrate
After the United States Supreme Court struck down racial segregation in public schools in Brown v. Board of Education, many Southern states rushed to implement new laws to circumvent the ruling. In 1955 and 1956, the Georgia legislature passed a series of laws that prevented any integrated school system in the state from receiving or spending state funds.

Ernest Vandiver Jr., a staunch opponent of integration, was elected Governor of Georgia in 1958. Maintaining segregation within the school system was so core to his candidacy that his election motto was "No, not one," referring to the number of Black children that should be allowed to attend schools alongside white children.

During the Vandiver administration, a federal court in Calhoun v. Latimer found that the Atlanta school system remained unlawfully segregated and ordered the school district to integrate. On January 11, 1960, Vandiver defied the court order and, in his State of the State address to the Georgia legislature, vowed to maintain school segregation and withhold funds from any school district that attempted to integrate white and Black students.
About EJI
The Equal Justice Initiative works to end mass incarceration, excessive punishment, and racial inequality.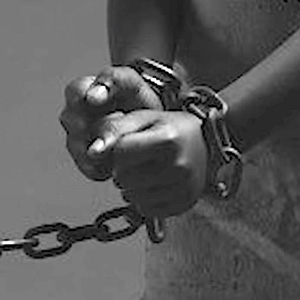 Learn more
About this website
Until we confront our history of racial injustice and its legacy, we cannot overcome the racial bias that exists today.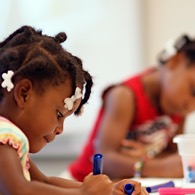 Learn more