On this dayFeb 28, 1942
White Mobs Riot Against Racial Integration in Detroit
On February 28, 1942, Black families attempted to move into their new homes in Detroit, Michigan, but were met with violence and intimidation from white mobs and were ultimately denied entry to their homes.

Before and during World War II, the city of Detroit was a hub for economic activity that attracted a large influx of new residents. Many newcomers were African Americans fleeing racial violence and inequality in the rural South, in a wave known as the Great Migration. Those who resettled in Detroit felt the city offered new opportunities for economic mobility.

Housing scarcity was a major challenge for growing Detroit, as new construction did not keep pace with the increasing population, and residential segregation created dangerous slums. Black families were banned from most public housing, restricted to over-crowded neighborhoods, and often forced to pay higher rents to live in dilapidated homes without indoor plumbing. They also faced hostility from the local Ku Klux Klan, police, and groups of white workers.

In June 1941, Detroit policymakers approved plans to build the Sojourner Truth Homes, a public housing project for African Americans, located in a white neighborhood. Over protest from local white people, construction was completed that year and the city authorized Black families to move in starting February 28, 1942.

One day before, growing crowds of local white people marched through the housing project. On move-in day, only a few Black families braved the harassment and intimidation. Some were struck with rocks. Police responded by halting the moves and arresting more than 200 Black people and only three white individuals. The new residents were displaced until April, when six Black families moved in under the protection of 2,000 city and state officials.
About EJI
The Equal Justice Initiative works to end mass incarceration, excessive punishment, and racial inequality.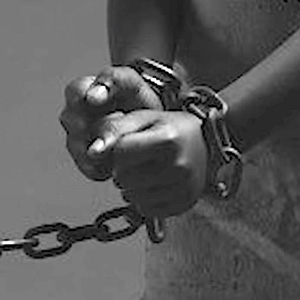 Learn more
About this website
Until we confront our history of racial injustice and its legacy, we cannot overcome the racial bias that exists today.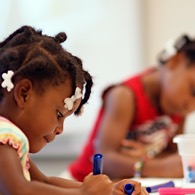 Learn more