On this dayFeb 17, 1947
White Mob Lynches Willie Earle Near Greenville, South Carolina
On February 17, 1947, Willie Earle, a 24-year-old African American man, was being held in the Pickens County Jail in South Carolina on charges of assaulting a white taxi cab driver. A mob of white men—mostly taxi cab drivers—seized Mr. Earle from the jail, took him to a deserted country road near Greenville, brutally beat him with guns and knives, and then shot him to death.

When arrested, 26 of the 31 defendants gave full statements admitting participation in Mr. Earle's death. As the trial began, Judge J. Robert Martin warned that he would "not allow racial issues to be injected in this case." During the 10-day trial, the defendants chewed gum and chuckled each time the victim was mentioned. The defense did not present any witnesses or evidence to rebut the confessions and instead blamed "northern interference" for bringing the case to trial at all. At one point, the defense attorney likened Mr. Earle to a "mad dog" that deserved killing, and the mostly white spectators laughed in support.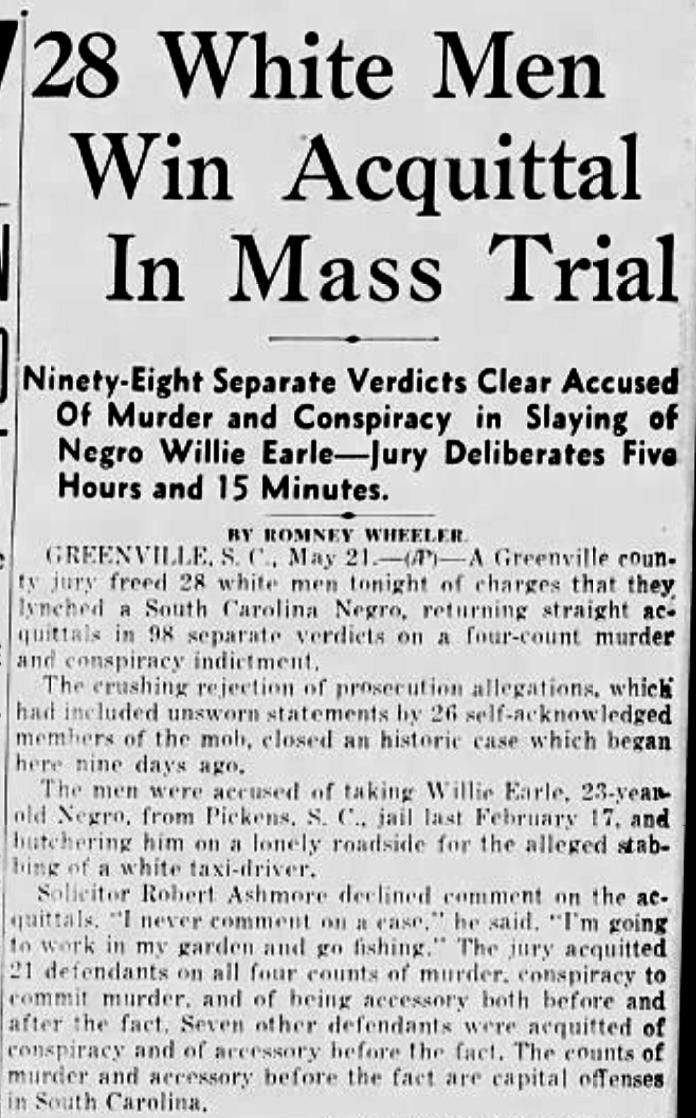 Despite the undisputed confession, the all-white jury acquitted the defendants of all charges on May 21, 1947, and the judge ordered them released. Some Greenville leaders cited the trial as progress in Southern race relations: "This was the first time that South Carolina has brought mass murder charges against alleged lynchers. This jury acquitted them. If there should be another case, perhaps we may get a mistrial with a hung jury. Eventually, the south may return convictions."

In 1948, when Mr. Earle's mother attempted to collect under a state law ordering counties to pay $2,000 to the family of a lynching victim, her claim was denied on the grounds that, due to the acquittals, there was no proof her son had been lynched. In 2010, a historical marker was erected near the site of Willie Earle's murder.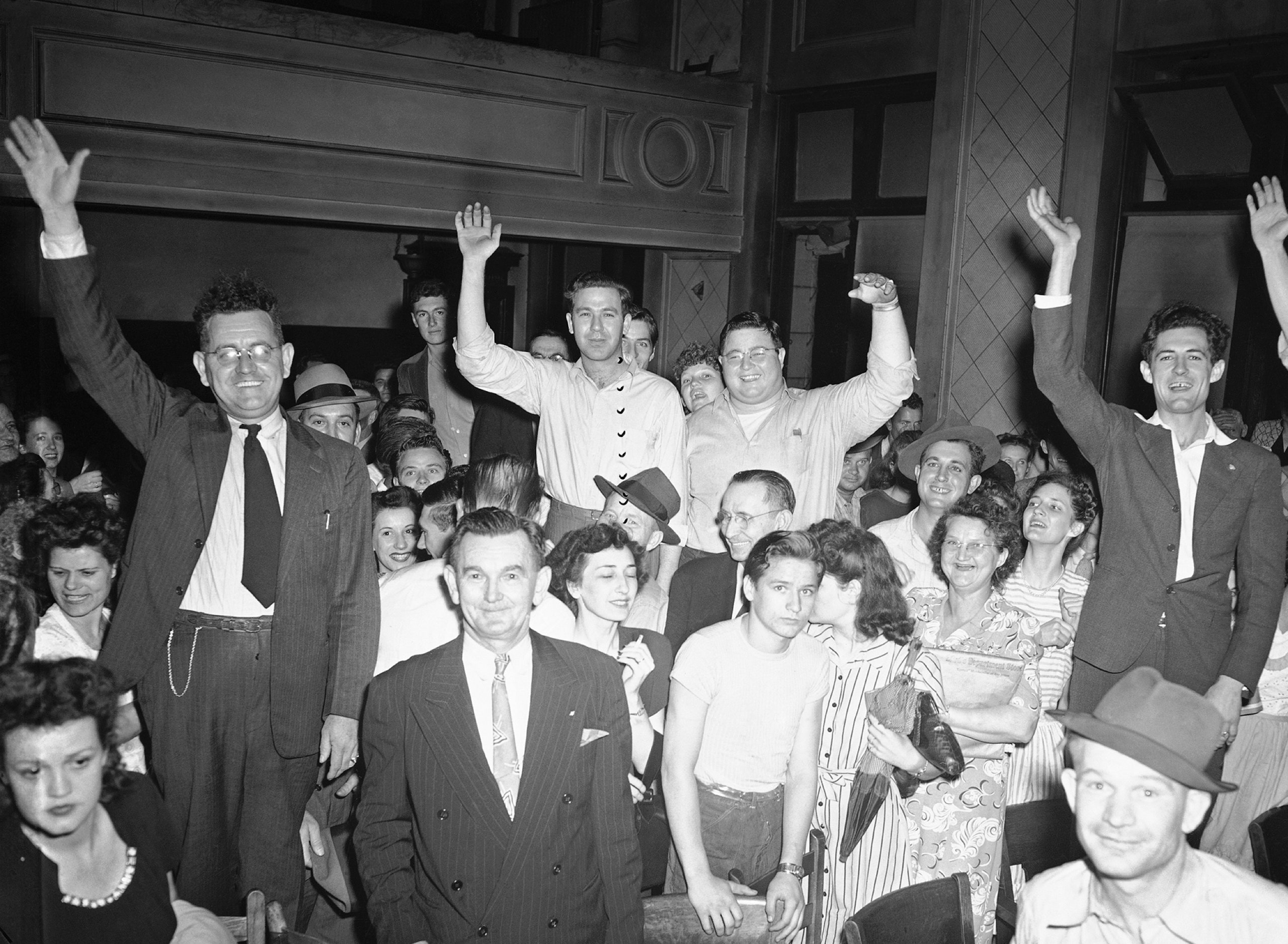 Pictured above: Some of the 28 men acquitted in the lynching of Willie Earle celebrate in the courtroom in Greenville, South Carolina, following the jury's verdict on May 21, 1947 (Photograph from AP).
About EJI
The Equal Justice Initiative works to end mass incarceration, excessive punishment, and racial inequality.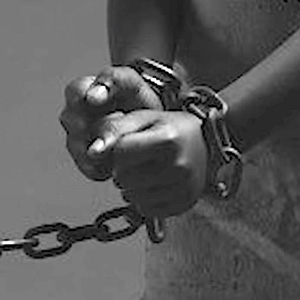 Learn more
About this website
Until we confront our history of racial injustice and its legacy, we cannot overcome the racial bias that exists today.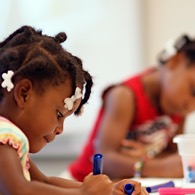 Learn more