On this dayAug 23, 1989
White Mob Murders Black Teen in Brooklyn, New York
On August 23, 1989, 16-year-old Yusef Hawkins and three friends went to the predominately white Bensonhurst section of Brooklyn, New York, to inquire about a used car for sale. While walking through the neighborhood, the four Black boys encountered a group of 30 white youths gathered in the street. Armed with baseball bats and at least one handgun, the white boys set upon the Black boys. Yusef was shot twice in the chest and was later pronounced dead at the nearby Maimonides Medical Center.

Later investigation revealed that a neighborhood girl, Gina Feliciano, had recently spurned the advances of a young white man in the neighborhood and was rumored to be dating an African American. Angry, the rejected white boy gathered friends to lay in wait for the Black boyfriend they believed would be visiting Ms. Feliciano. Yusef Hawkins, who had no connection to the white girl, walked into this scene of racial tension and lost his life.

Yusef Hawkins was the third Black male to be murdered by a white mob in increasingly racially polarized 1980s New York. Shortly after the slaying, the Rev. Al Sharpton led a protest march through Bensonhurst. Neighborhood residents met the protesters with such intense resistance that one marcher said she had "not been through an experience like this since the 60s." A year after Yusef Hawkins's murder, 18-year-old Joseph Fama was convicted of second-degree murder and a string of lesser charges and was sentenced to 32 years in prison. Five other participants were charged in connection with Yusef Hawkins's murder and received lesser sentences.
About EJI
The Equal Justice Initiative works to end mass incarceration, excessive punishment, and racial inequality.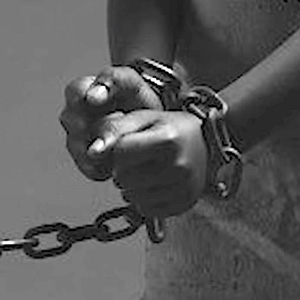 Learn more
About this website
Until we confront our history of racial injustice and its legacy, we cannot overcome the racial bias that exists today.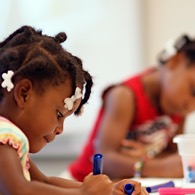 Learn more