On this dayFeb 01, 1965
Dr. King and Hundreds of Voting Rights Activists Arrested
In early 1965, civil rights groups including the Student Nonviolent Coordinating Committee (SNCC) and the Southern Christian Leadership Conference (SCLC) began concentrating on voter registration in Selma, Alabama—a city with the lowest voter registration record in the state's Black Belt region.

Dallas County Sheriff Jim Clark, others in local law enforcement, and county registration employees regularly used violence, discrimination, and intimidation to prevent Black residents of Selma from registering to vote. Though African Americans constituted approximately 50% of Selma's population in the 1960s, only 1-2% were registered voters.

On February 1, 1965, Dr. Martin Luther King Jr. led more than 250 activists to the Dallas County Courthouse to register to vote. All of them were arrested during the peaceful demonstration and charged with parading without a permit. In a letter written from the local jail that same night, and later published in the New York Times, Dr. King decried the racist conditions in Selma and observed that "there are more Negroes in jail with me than there are on the voting rolls."

The arrests of Dr. King and the other civil rights activists resulted in protests in which African Americans were injured and killed. Despite these attacks, Dr. King and other civil rights leaders continued their work and organized another voting rights march from Selma to Montgomery the following month.
About EJI
The Equal Justice Initiative works to end mass incarceration, excessive punishment, and racial inequality.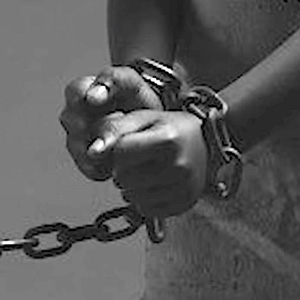 Learn more
About this website
Until we confront our history of racial injustice and its legacy, we cannot overcome the racial bias that exists today.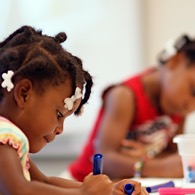 Learn more