On this dayDec 05, 1960
U.S. Supreme Court Finally Strikes Down Segregated Interstate Bus Terminals
In 1958, Bruce Boynton, an African American student at Howard Law School, was traveling by bus from Washington, D.C., to his home in Montgomery, Alabama. While stopped in Richmond, Virginia, Mr. Boynton sat in the "white" section of the bus terminal's lunchroom and refused requests to move to the "colored" section. He was arrested, convicted of trespassing, and ordered to pay a ten-dollar fine.

With the assistance of Thurgood Marshall and the NAACP, Mr. Boynton challenged his conviction. In arguments at the United States Supreme Court in October 1960, Mr. Boynton's lawyers insisted that his status as a passenger of a bus company engaged in commerce across state boundaries gave him rights, under the federal Constitution, to be served without discrimination by the restaurant maintained to accommodate interstate bus customers. In response, the State of Virginia argued that the bus terminal restaurant was not owned or operated by the bus company, and thus was exempt from the federal Interstate Commerce Act's directive not to "make, give, or cause any undue or unreasonable preference or advantage to any particular person."

On December 5, 1960, the U.S. Supreme Court ruled for Mr. Boynton, overturning his conviction and prohibiting discrimination in interstate bus terminal facilities nationwide. This ruling by the United States Supreme Court was necessitated by the federal government's failure to enforce its own ban on this practice, which had been issued five years before. Despite this victory and ruling against segregation, the federal government did not actively enforce the Boynton ruling, and many bus terminals continued to operate as before. The Congress of Racial Equality, an interracial civil rights organization founded in Chicago in 1942, decided to draw attention to this continuing problem by staging one of the most important protests of the civil rights era: the "Ride for Freedom" or Freedom Rides.
About EJI
The Equal Justice Initiative works to end mass incarceration, excessive punishment, and racial inequality.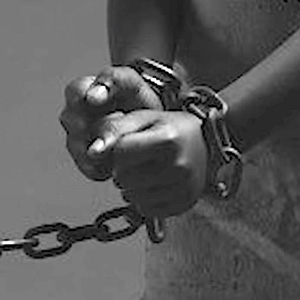 Learn more
About this website
Until we confront our history of racial injustice and its legacy, we cannot overcome the racial bias that exists today.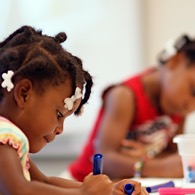 Learn more