On this dayAug 24, 1923
White Mob Lynches Black Man in Jacksonville, Florida
On August 24, 1923, a white mob in Jacksonville, Florida, lynched a 34-year-old Black farmhand named Ben Hart after he was accused of "peeping" into a young white girl's bedroom window.

According to witnesses, approximately 10 unmasked men came to Mr. Hart's home around 9:30 pm claiming to be deputy sheriffs. When the men told Mr. Hart the allegation against him, he professed his innocence and readily agreed to go to the county jail with the men to prove he had done nothing wrong. Mr. Hart did not live to complete the journey.

Shortly after midnight the next day, Ben Hart's handcuffed and bullet-riddled body was found in a ditch about three miles from the city. He had been shot six times, and witnesses later reported seeing him earlier that night—fleeing on foot while several white men shot at him with firearms and several vehicles full of more white men followed behind.

Police investigating Ben Hart's murder soon determined he was at his home 12 miles away when the alleged peeping incident occurred.
About EJI
The Equal Justice Initiative works to end mass incarceration, excessive punishment, and racial inequality.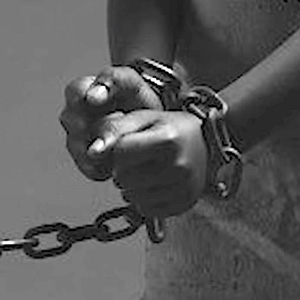 Learn more
About this website
Until we confront our history of racial injustice and its legacy, we cannot overcome the racial bias that exists today.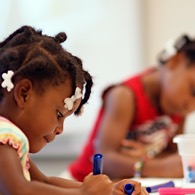 Learn more