On this dayDec 23, 1946
University of Tennessee Basketball Team Refuses to Play Opponent That Has One Black Player
On December 23, 1946, the all-white University of Tennessee basketball team chose to forfeit its game against Duquesne University rather than play on the court with Duquesne's one Black player.

The University of Tennessee arrived in McKeesport, Pennsylvania, on December 23 to play Duquesne University in a Monday night basketball game. When the all-white team from Tennessee arrived to find that their opponents planned to play their Black center and star player, freshman Chuck Cooper, Coach John Mauer from Tennessee called a meeting. The Tennessee coach announced that both he and his players refused to play the scheduled game if Duquesne allowed their Black player to compete.

The two coaches argued for two hours, until the Duquesne coach finally agreed that he would not play Mr. Cooper "unless he had to, in a close game." So committed to segregation, the University of Tennessee men's basketball team walked off the court and forfeited the game entirely, rather than risk having to play even for a short time against a Black player. More than 2,600 fans who had already congregated in the gym were sent home after Tennessee forfeited. Chuck Cooper would later become the first Black player drafted by an NBA team.

During this era, across the country, college teams repeatedly refused to permit white and Black players to play together on the court or field, resulting in dozens of cancelled or forfeited games. That same fall in 1946, the all-white Miami University and Mississippi State basketball teams also refused to play against racially integrated opponents.

It would be nearly two decades before a Black player would be permitted to play on the University of Tennessee basketball courts in Knoxville. To learn more about the era of segregation in the U.S., read the Equal Justice Initiative's report, Segregation in America.
About EJI
The Equal Justice Initiative works to end mass incarceration, excessive punishment, and racial inequality.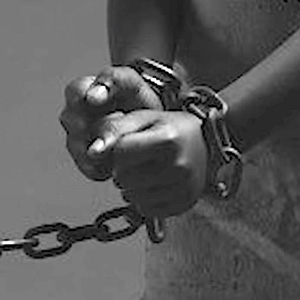 Learn more
About this website
Until we confront our history of racial injustice and its legacy, we cannot overcome the racial bias that exists today.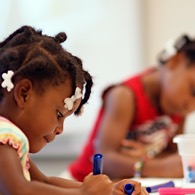 Learn more