On this dayDec 14, 1819
Alabama Admitted to Union as 22nd State, 11th Slave State
The U.S. state of Alabama came into existence when, through treaty agreements, federal officials seized land from Native Peoples who had inhabited the area for thousands of years. On December 14, 1819, two years after establishment of the "Alabama Territory," Alabama joined the Union as the 22nd state through passage of a Congressional bill titled, "An act to enable the people of the Alabama Territory to form a Constitution and State Government, and for the admission of such State into the Union, on an equal footing with the original states."

The original Alabama Constitution, written in July 1819 during a convention in Huntsville, devoted an entire section to the subject of slavery. The Constitution declared that slavery was legal in the state, and that the Alabama legislature would not be permitted to emancipate enslaved people without the owner's consent. Alabama's early economy was highly dependent on agriculture and relied on the labor of enslaved Africans.

This was a time when the domestic slave trade in the United States was active, transporting enslaved black men, women, and children by foot, rail, and boat from the upper South to lower South to satisfy growing demand in areas like Alabama where white settlers were moving and establishing new plantations. At the same time, national political debates were growing increasingly tense as calls for abolition increased in the North, heavily influenced by the oratory and writing of black leaders like Frederick Douglass, David Walker, and Sojourner Truth.

The admission of Alabama split the nation evenly between "slave" and "free" states. When Missouri applied for statehood later that year, seeking admission as a slave state, the proposed imbalance set off heated political conflict that ultimately resulted in the Missouri Compromise of 1820. Missouri was admitted as a slave state and "balanced" by the admission of Maine as a free state. This was only a temporary fix, however, as increasing political dispute and humanitarian objections to the brutality of slavery would erupt in Civil War by 1861.
About EJI
The Equal Justice Initiative works to end mass incarceration, excessive punishment, and racial inequality.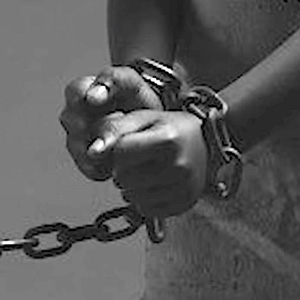 Learn more
About this website
Until we confront our history of racial injustice and its legacy, we cannot overcome the racial bias that exists today.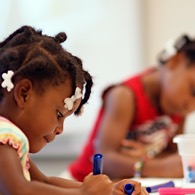 Learn more