On this dayDec 10, 2009
Pennsylvania Police Who Tried to Conceal Murder of Immigrant Indicted
On December 10, 2009, Shenandoah, Pennsylvania's Chief of Police Matthew R. Nestor and Lt. William Moyer were federally indicted for attempting to cover up a hate crime in which a Mexican immigrant was beaten to death.

On July 12, 2008, six white teenagers beat Mexican immigrant Luis Ramirez to death in Shenandoah, Pennsylvania, while taunting him with racial slurs and threats including: "This is Shenandoah. This is America. Go back to Mexico." After leaving Mr. Ramirez, a 25-year-old father of two, unconscious and convulsing on the pavement, one of the attackers yelled: "Tell your fucking Mexican friends to get the fuck out of Shenandoah or you're going to be fucking laying next to him." Mr. Ramirez died of his injuries two days later.

Less than a year later, in May 2009, an all-white local jury acquitted Derrick Donchak and Brandon Piekarsky, the two lead defendants, of murder, manslaughter, and aggravated assault. Both defendants were convicted of lesser charges of simple assault and alcohol-related offenses and served roughly six months.

In December 2009, after public outcry about the lenient verdict, federal prosecutors brought hate crime charges against both Donchak and Piekarsky. They were both convicted of hate crimes and each sentenced to serve nine years in prison. A third participant in the beating, who pleaded guilty to the same charges and testified against his co-defendants, was sentenced to fifty-five months imprisonment. The federal investigation also uncovered misconduct by Chief Nestor and Lt. Moyer and pursued their prosecution; they were ultimately convicted of obstruction of justice for filing a false police report and lying to the FBI about the investigation. They received sentences of 13 months and 3 months, respectively.
About EJI
The Equal Justice Initiative works to end mass incarceration, excessive punishment, and racial inequality.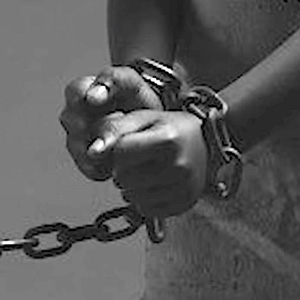 Learn more
About this website
Until we confront our history of racial injustice and its legacy, we cannot overcome the racial bias that exists today.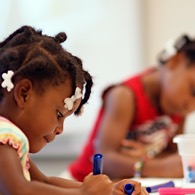 Learn more