On this dayDec 03, 1970
Cesar Chavez Jailed For Leading Boycott Against Coercive Farmers
On December 3, 1970, Cesar Chavez was jailed for his refusal to end a boycott on farmers that engaged in coercive, violent, and unjust labor practices against Latino migrant farmworkers. During the summer of 1970, farm owners in California's Salinas Valley, with the assistance of the Teamsters Union, used coercive tactics to prevent Latino migrant farm workers from joining Cesar Chavez's United Farm Workers union. In response, the United Farm Workers union organized a massive strike in the Salinas Valley.

As retaliation for participating in the strike, farm owners fired hundreds of Latino migrant farmworkers and targeted the workers with violence. Striking farmworkers and leaders of the United Farm Workers were attacked and beaten throughout the strike, and in November 1970, the offices of the United Farm Workers in the Salinas Valley were bombed.

As the strike continued, movement leader Cesar Chavez organized a boycott of lettuce produced by farms that had used coercive tactics against the United Farm Workers. The farm owners sought an anti-boycott injunction, which was granted by a Monterey County judge. When Mr. Chavez refused to end the boycott, he was charged with contempt of court for violating the injunction. On December 3, 1970, Judge Gordon Campbell sentenced Mr. Chavez to an indefinite jail term and warned him that "improper and evil methods cannot be used to achieve even noble objectives."

Cesar Chavez spent 21 days in jail before being released on December 24, 1970. He was held in an isolation cell but received visits from Coretta Scott King, widow of Dr. Martin Luther King Jr., and Ethel Kennedy, widow of Robert F. Kennedy. In early 1971, the California Supreme Court held that the injunction against the strike was unconstitutional, and Cesar Chavez's contempt conviction was overturned.
About EJI
The Equal Justice Initiative works to end mass incarceration, excessive punishment, and racial inequality.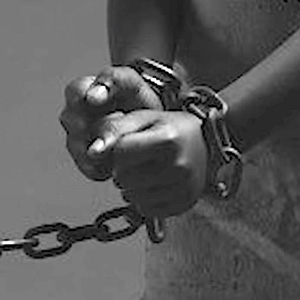 Learn more
About this website
Until we confront our history of racial injustice and its legacy, we cannot overcome the racial bias that exists today.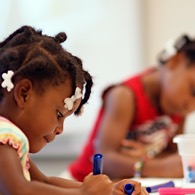 Learn more